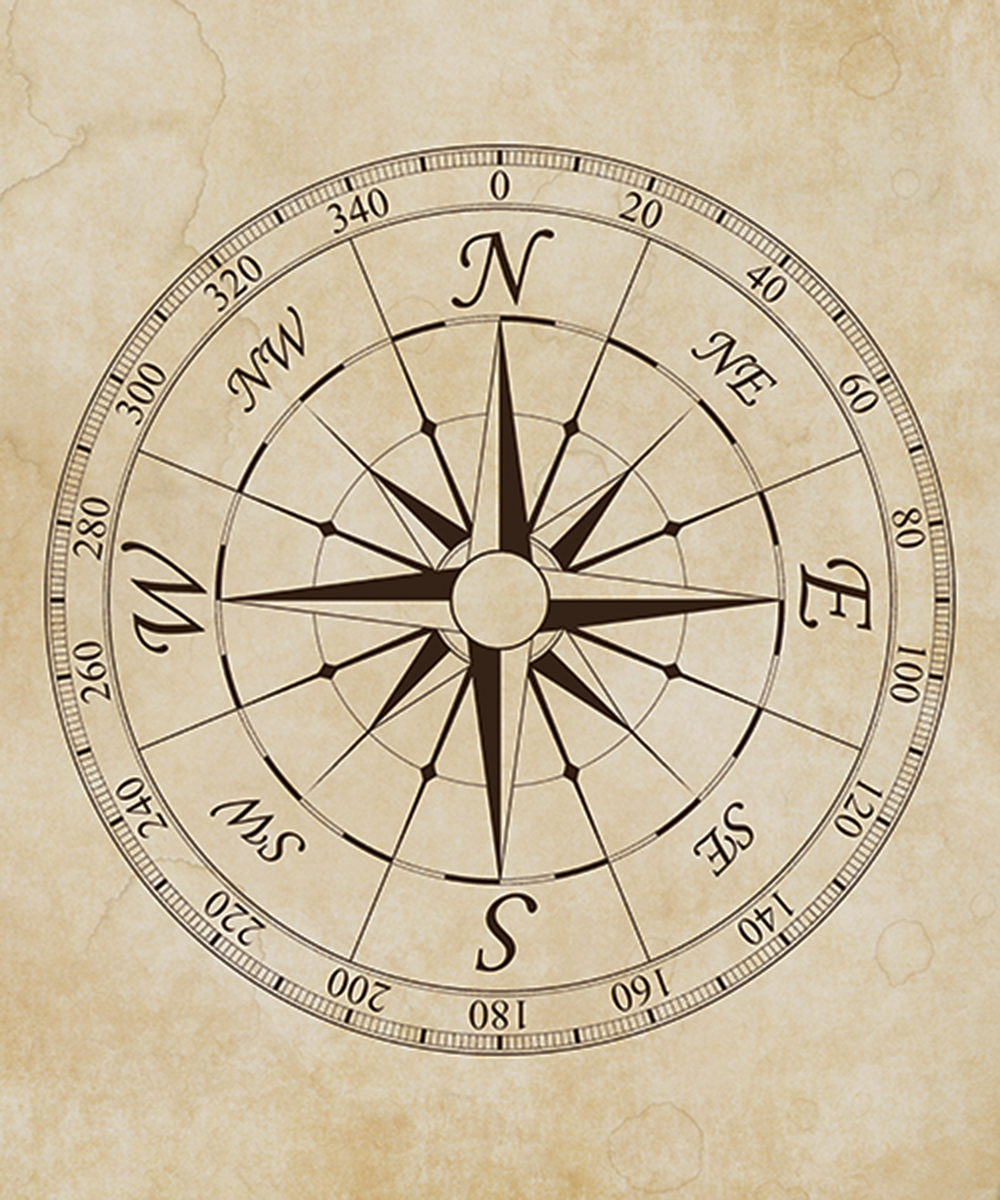 The Vault
After selecting "Unlock The Vault" below, you'll be asked to log in or create an account.
To gain access to The Vault, you'll need an account on the MAGIC Digital Network. If you're a MAGIC Magazine subscriber, you may already have an account. Otherwise, setting one up is easy and free.
After you're logged in to your account you'll be asked for the six-character combination that was printed on your ticket sheet. If you're having trouble locating your code, please contact us for assistance.
---
How To Unlock The Vault
After clicking on the button above, you'll need to either log in or sign up for a new account. If you aren't a current MAGIC Magazine subscriber and have never access the MAGIC Digital Network before, you'll want to create a new account.
While creating your account, enter your email address and a password of your choice.
After your account has been created, you'll be asked to enter the 6-character combination code that was printed on your registration packet.