MAGIC Live
May 15 – 18, 2022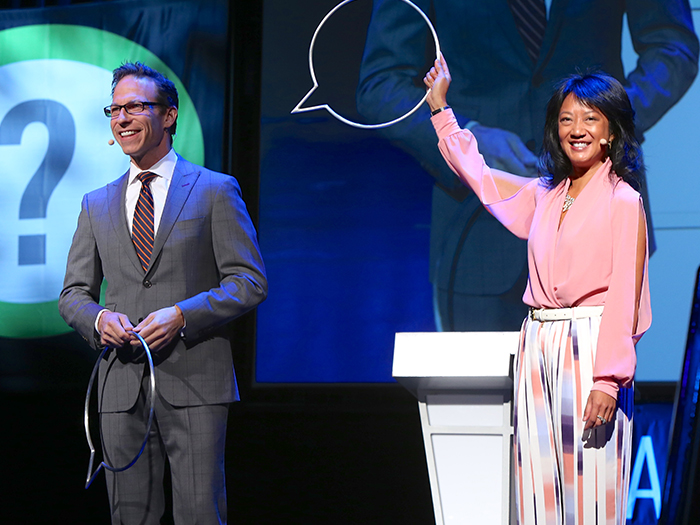 Registration to MAGIC Live is $455 per person. 
Each registration includes tickets to all performances, access to all sessions, workshops, special events, parties, and our dealer room, as well as giveaway items. There are no extra-charge events.
Your registration is 90% refundable through March 1, 2022.
While a registration to MAGIC Live is a little higher than other conventions, our hotel room rate is considerably lower ($54 per night plus resort fee and tax). Thus, when you take into account the combined cost of your hotel and registration, MAGIC Live is one of the best bargains of the year!
You can simply register for yourself, or you can create a group with up to seven friends. Registering as a group assures that you and your friends will have the same schedule of events, while also allowing each member of your group to make their own payment arrangements.

For additional information about registration and how to register as a group, be sure to read our Registration Guide.