Registration opens May 2021.
MAGIC Live!
August 22–25, 2021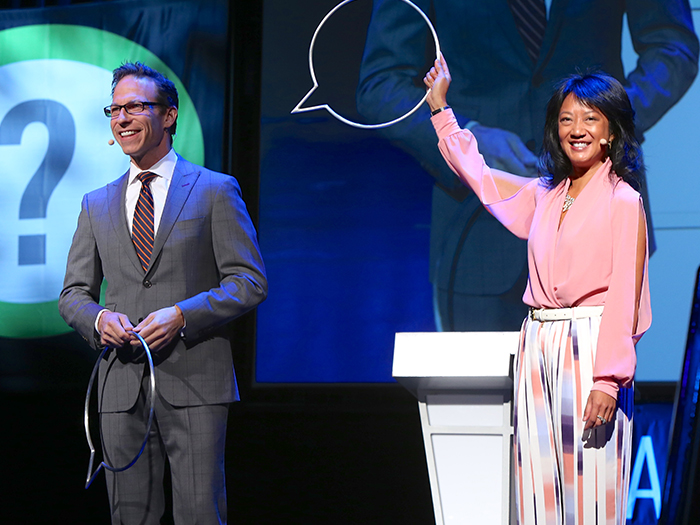 MARCH 1, 2021 UPDATE:
The State of Nevada is increasing the capacity to 50% starting on March 15th.  As a result, many Las Vegas shows are reopening later this month.
Also, the State will be turning over Covid management to local authorities as of May 1st.  That means that within the next two months, we're going to have a much clearer picture of what Las Vegas — and the world — will look like the end of summer. 
If things continue to move forward as we hope they do, we'll be opening 2021 Registration in May.
Registration to MAGIC Live is $455 per person.
Each registration includes tickets to all performances, access to all sessions, workshops, special events, parties, and our dealer room, as well as giveaway items. There are no extra-charge events.
While a registration to MAGIC Live is a little higher than other conventions, our hotel room rate is considerably lower ($52 per night plus resort fee and tax). Thus, when you take into account the combined cost of your hotel and registration, MAGIC Live is one of the best bargains of the year!