Past Lives
Since the first MAGIC Live in 2001, our creative production team has pioneered many aspects of a magic convention that had never been done before – and some that have never been done since. Take a glimpse back at just a few of the scenes from the previous Lives.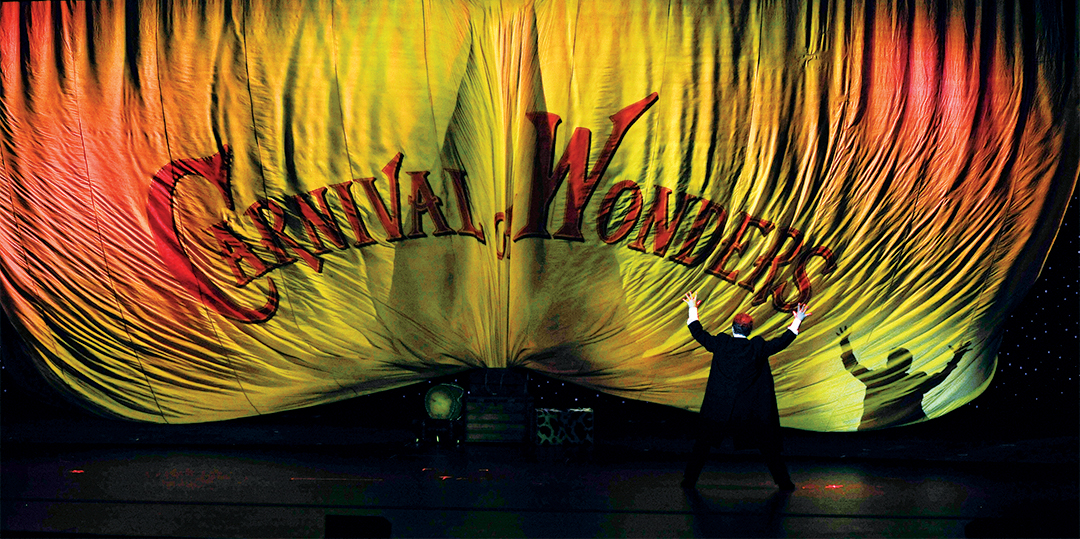 2011 brought the Carnival of Wonders show.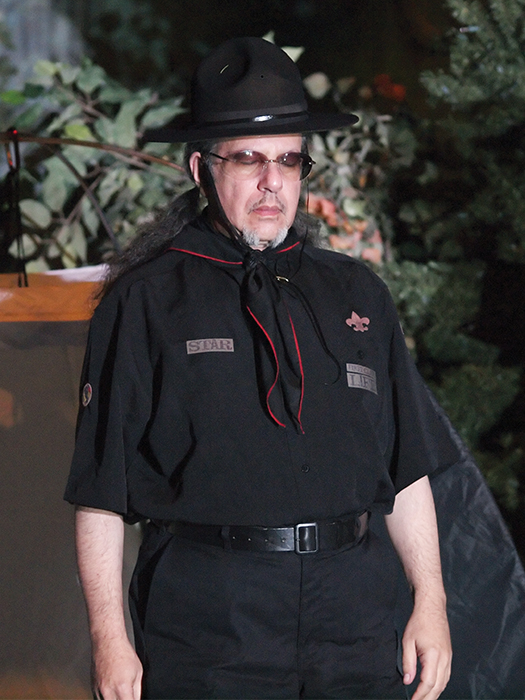 Max Maven camps out in Tales of Terror, 2009.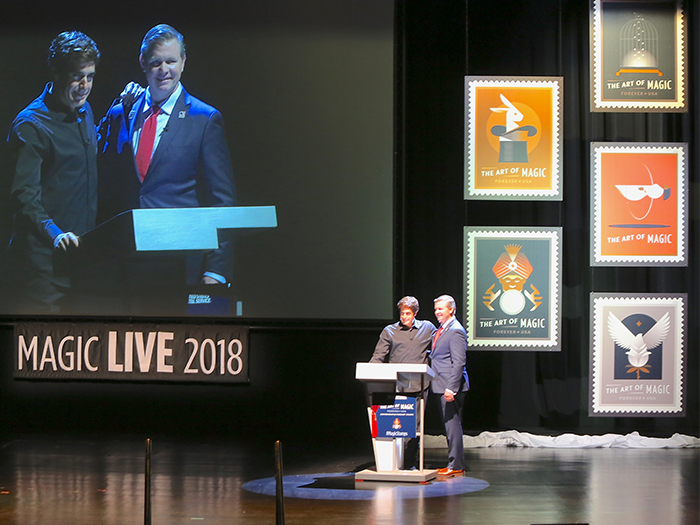 David Copperfield, along with Jeffrey Williamson of the US Postal Service, unveils the 2018 Art of Magic Commemorative Stamps.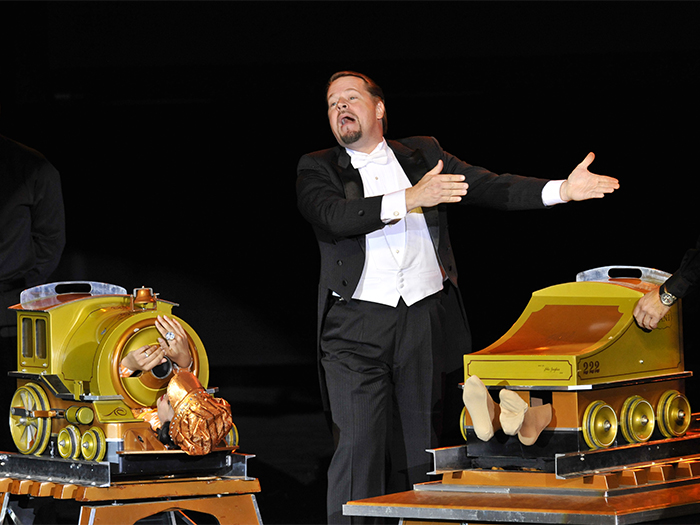 An Allakazam moment, with Greg Wilson, in the 2011 history of the Sawing.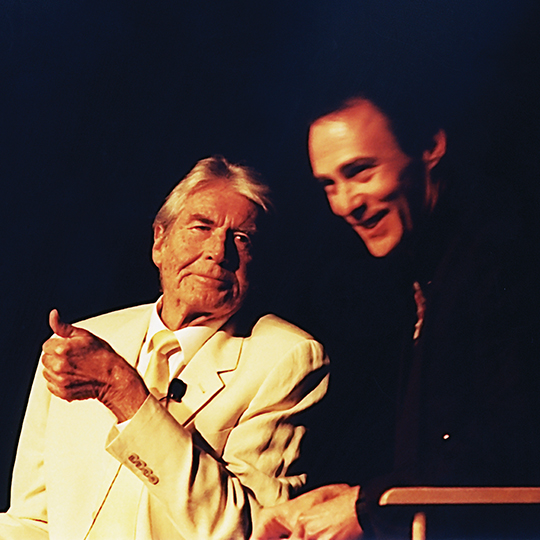 In 2001, Lance Burton interviewed Channing Pollock.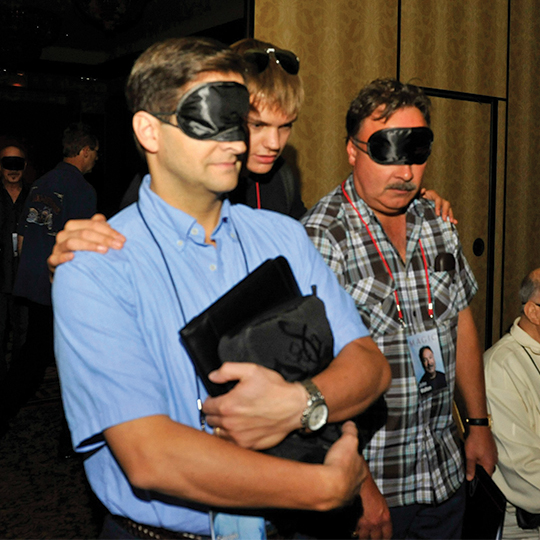 In 2011, most everyone attended From the Dark, but no one saw the show.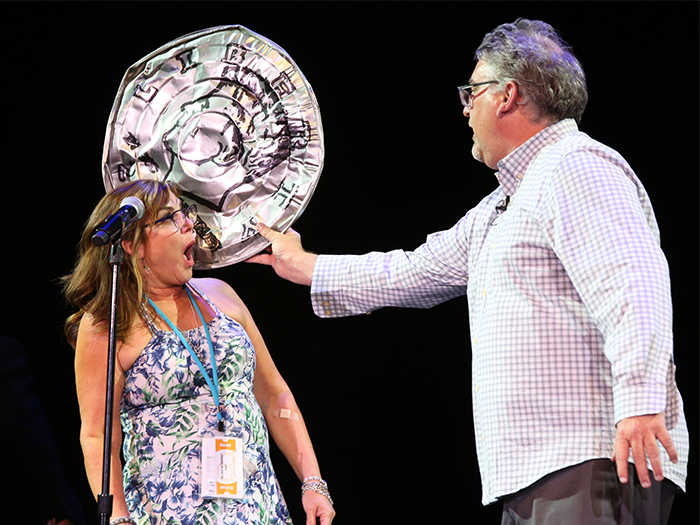 Pat Hazell pulls out a "coin" from behind the ear of a spectator, 2018.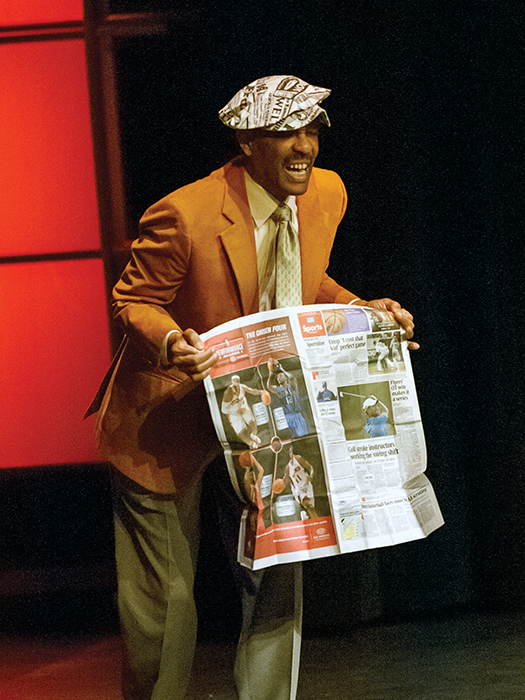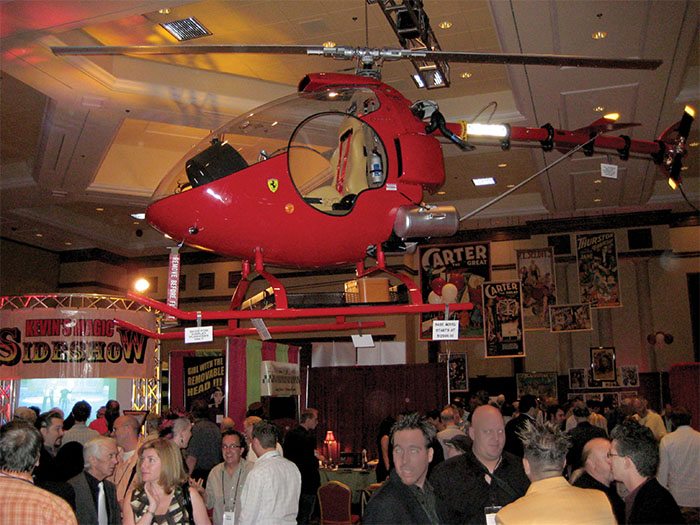 The 2009 dealers' room, with props large and small.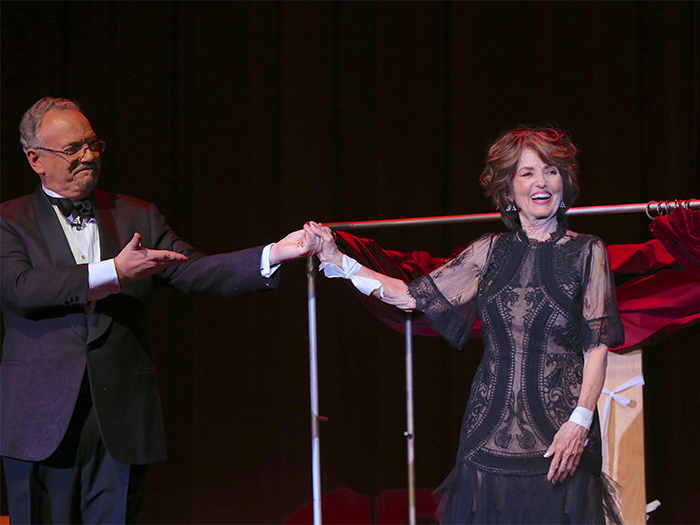 Frances Willard, along with David Charvet, receives a standing ovation in 2018.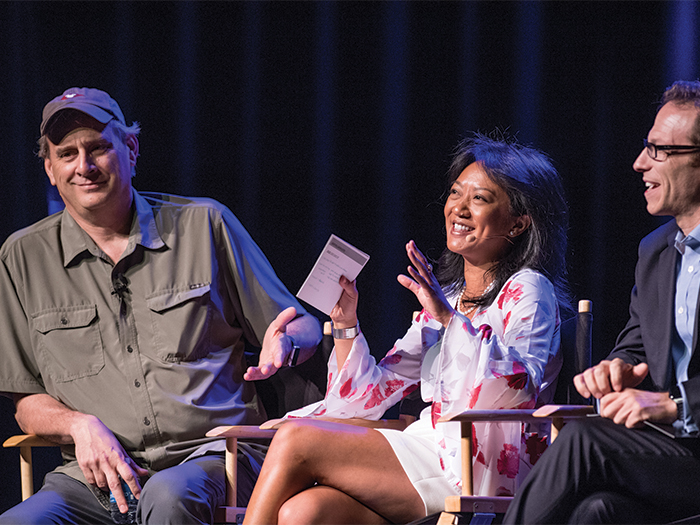 Hosts Julie Eng and Jonathan Levit with David Williamson, 2017.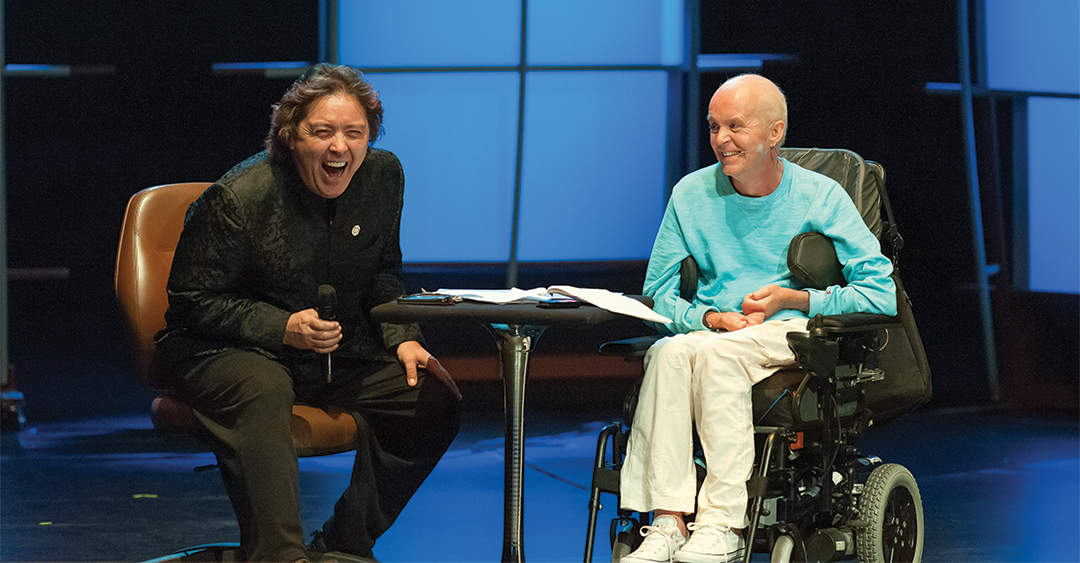 In 2013, Jeff McBride interviewed Wayne Dobson onstage.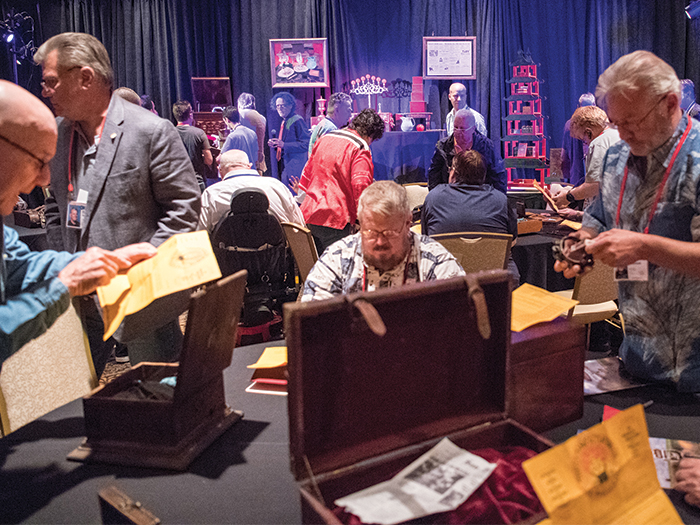 In 2017, magical puzzles came in 49 Boxes.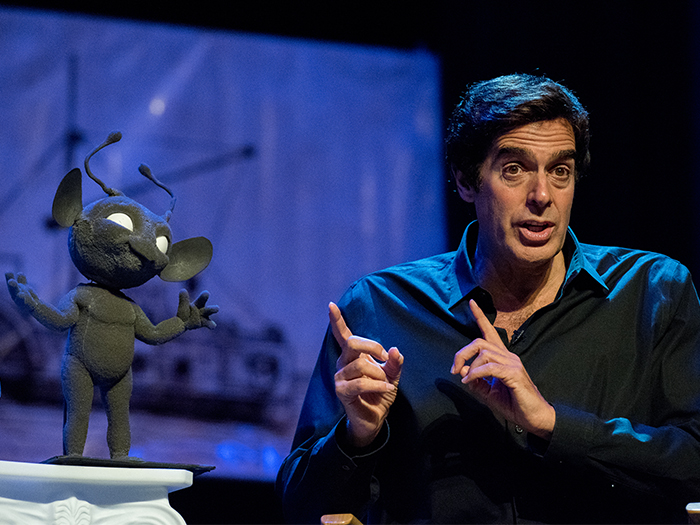 David Copperfield and his alien, 2015.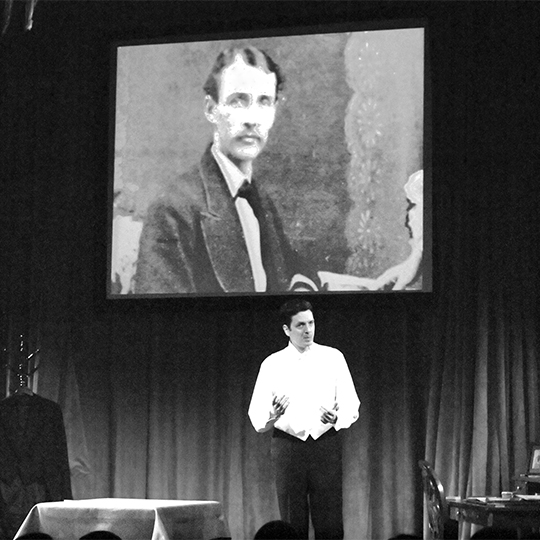 Guy Hollingworth presented Expert at the Card Table in 2009.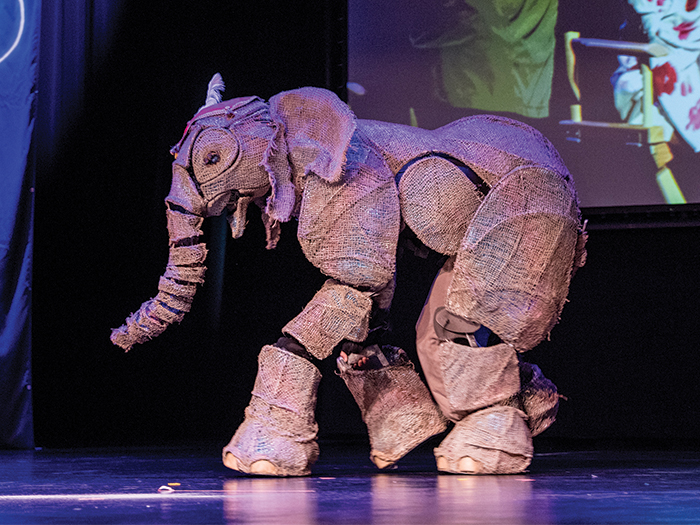 In 2017, a visiting elephant from Circus 1903.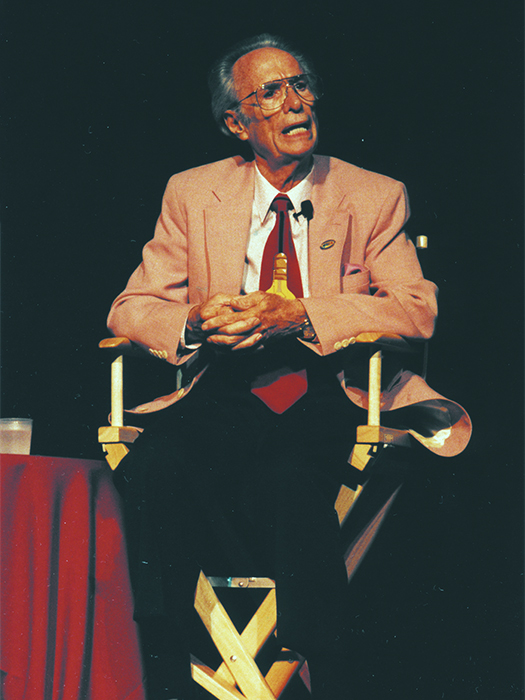 Marvyn Roy in 2004, always electric.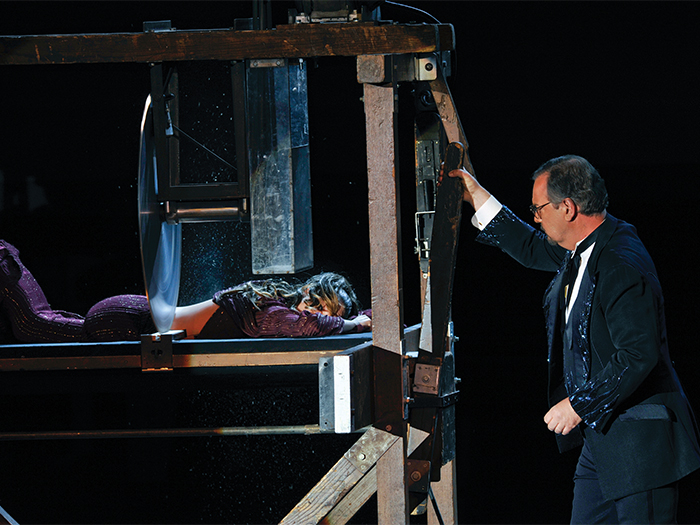 The Blackstone Sawing recreated in 2011 by David Charvet.

A rare magic convention sighting of Steve Forte, Bill Malone, and Ron Conley, 2015.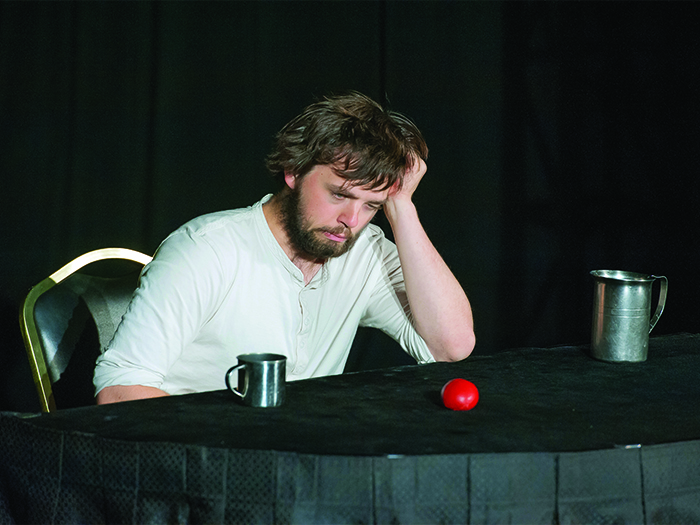 In 2013, Yann Frisch clearly shows why he was the reigning FISM Grand-Prix Champion.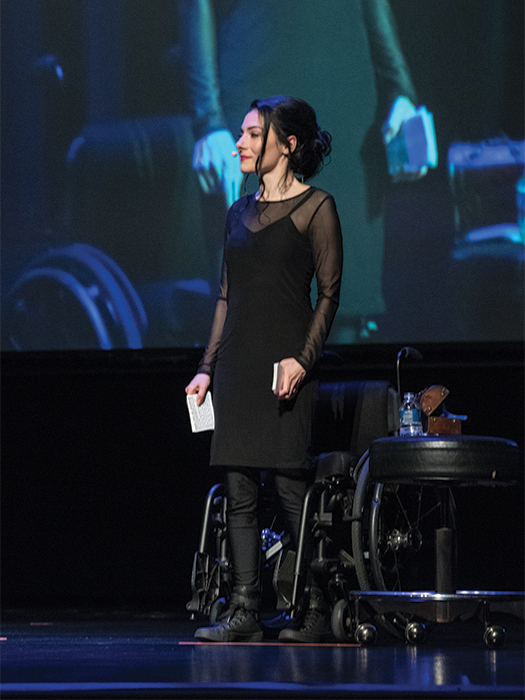 The inspiring Abbey Goldrake in 2017.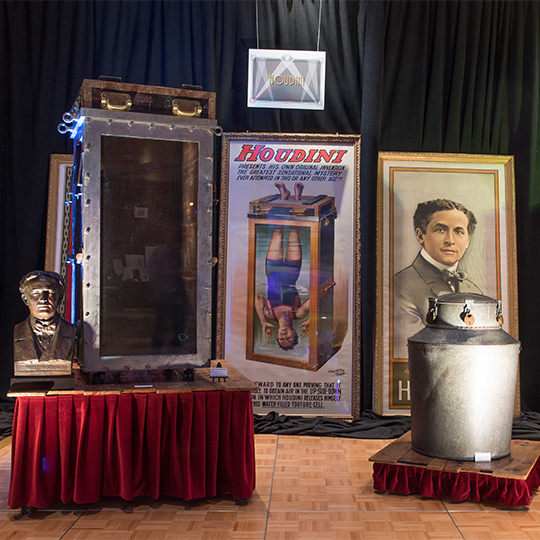 A small portion of the 2016 Museum.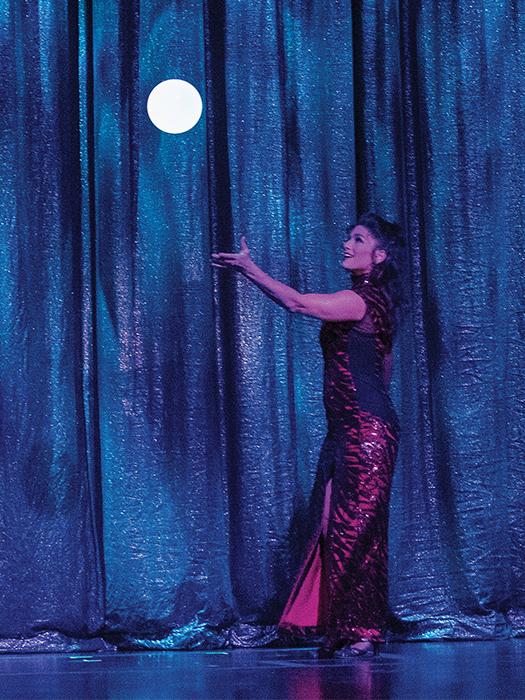 Jinger Leigh-Kalin, 2016.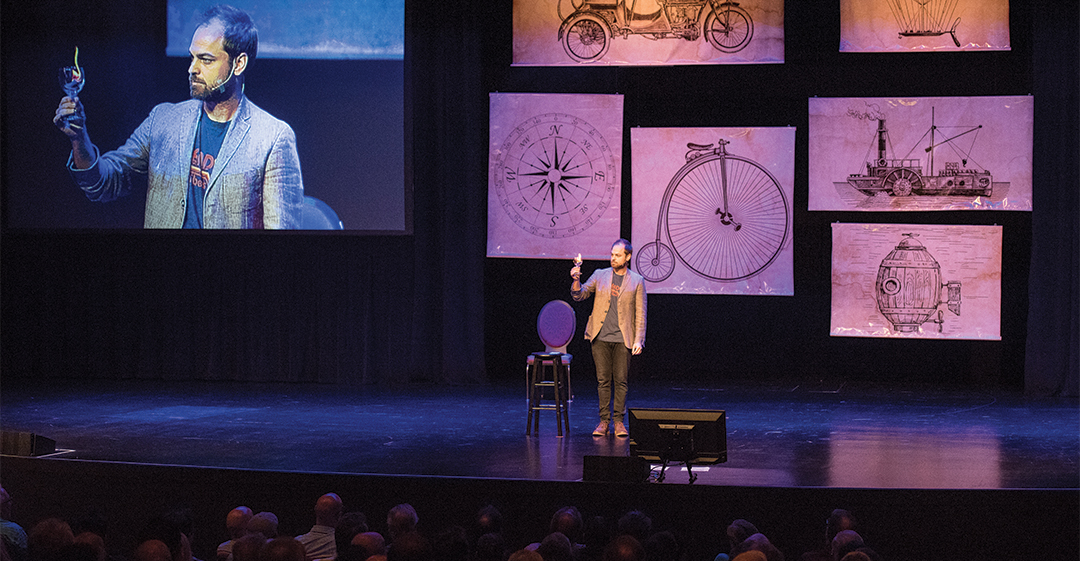 Wayne Houchin takes the stage, 2015.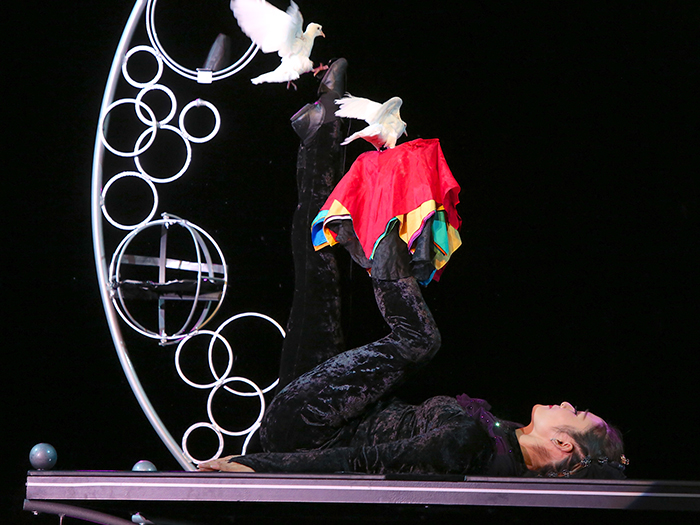 Ding Yang produces a dove then splits it – with her feet, 2018.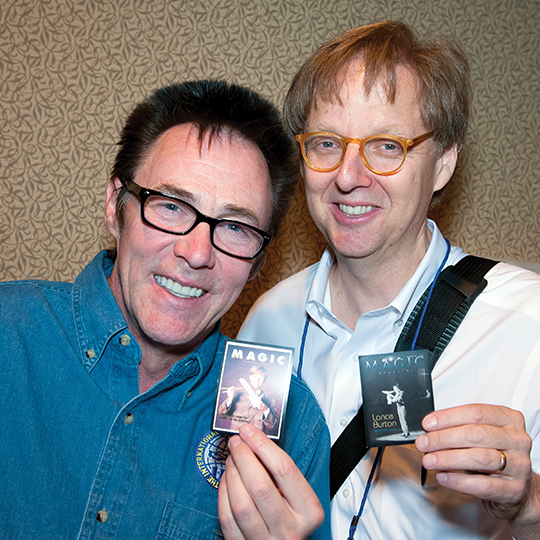 The 2013 theme was "Friends," exemplified by Lance Burton and Mac King.
Don't miss important updates about the next MAGIC Live!