Community
MAGIC Live has grown to be the largest gathering of magicians in North America, regularly selling out with 1,600 attendees — or as we like to say, "1,599 of your closest friends!"
Even with more than twice the attendance of other conventions, MAGIC Live still has a strong sense of community.  It begins with our Welcome Party, continues 24/7 in the Back Room Lounge, and wraps up at our Farewell Bash.  If magic is one big family, then MAGIC Live is the ultimate family reunion.
So whether it's your first time with us or your thirteenth, or somewhere in-between, you belong at MAGIC Live!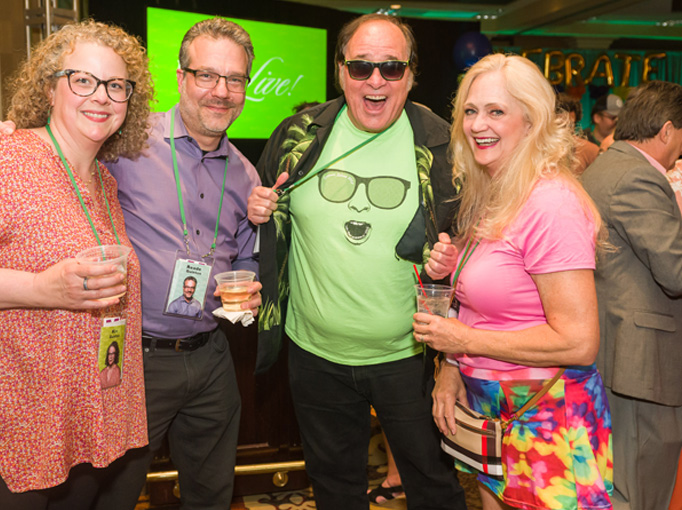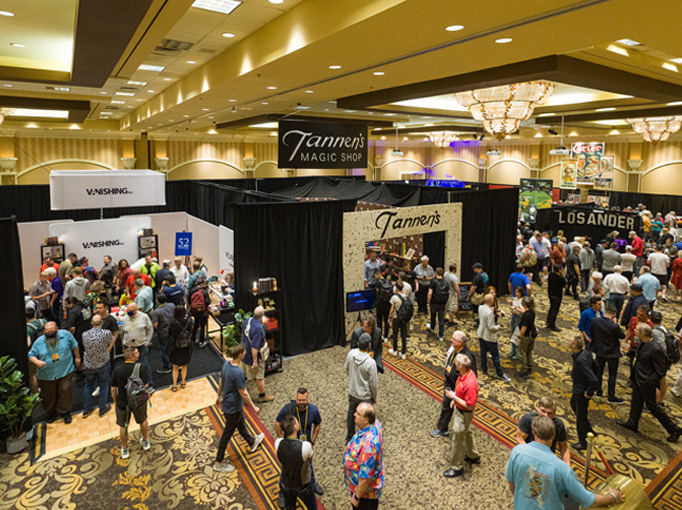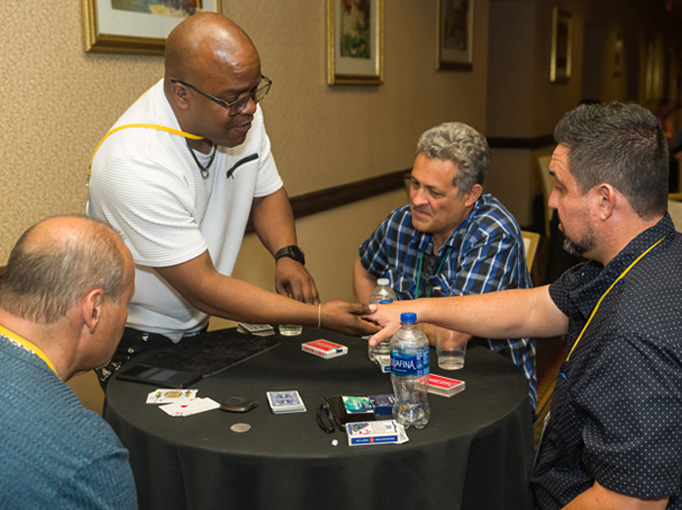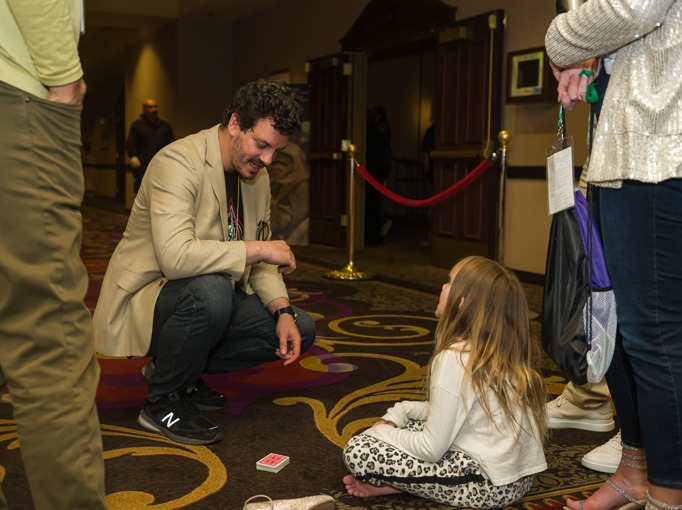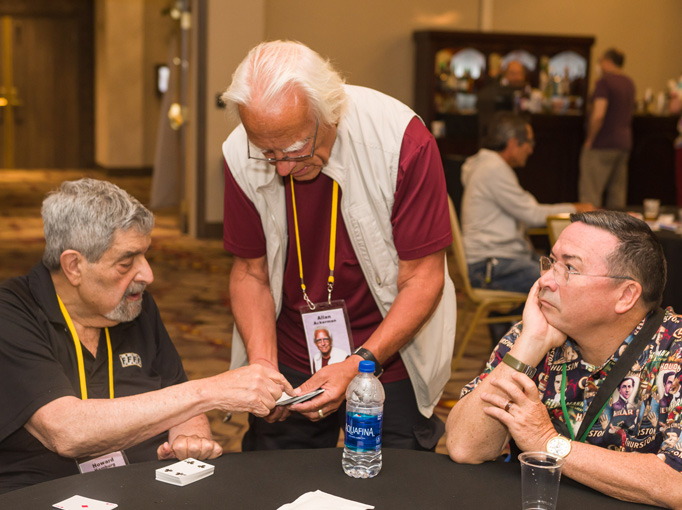 Be In The Room
World's firsts and unforgettable experiences await.