Our team works year round to find new ways to surprise you, to create an environment for you to feel wonder again.
Attendees are regularly treated to unique concepts, such as experiencing magic while blindfolded, or a show without a performer at all, or an interactive journey in which each member of the audience plays a role in solving the mysteries.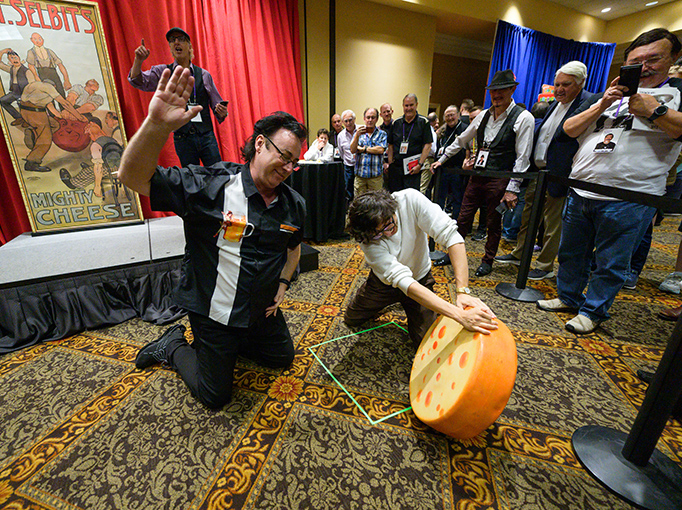 Your Title Goes Here
Volunteers wrestled P.T. Selbit's Mighty Cheese, one of the exhibits in Curiosities (2023).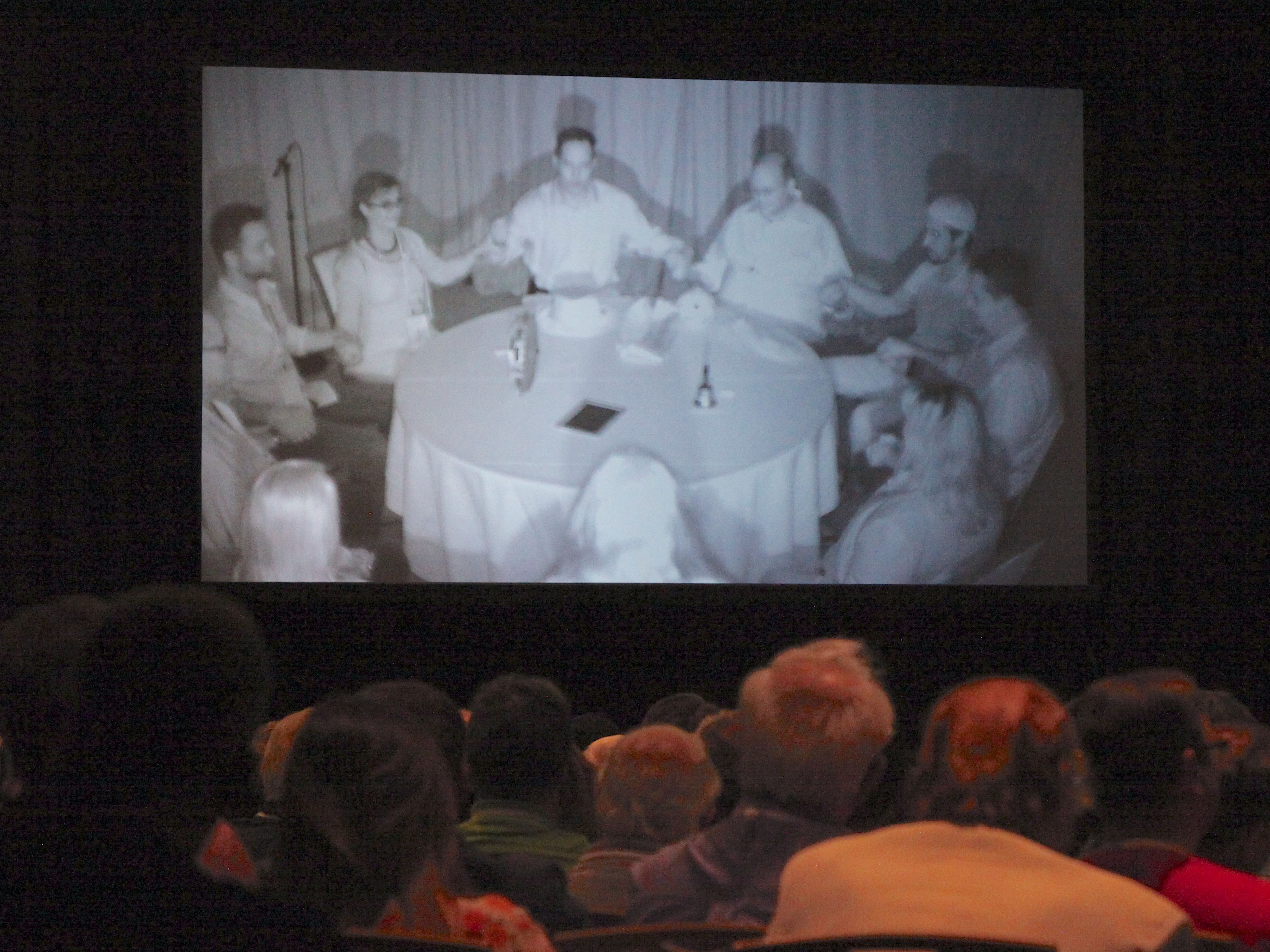 Your Title Goes Here
Instead of MAGIC Live, Richard Wiseman presented MAGIC Dead, an interactive séance experience (2018).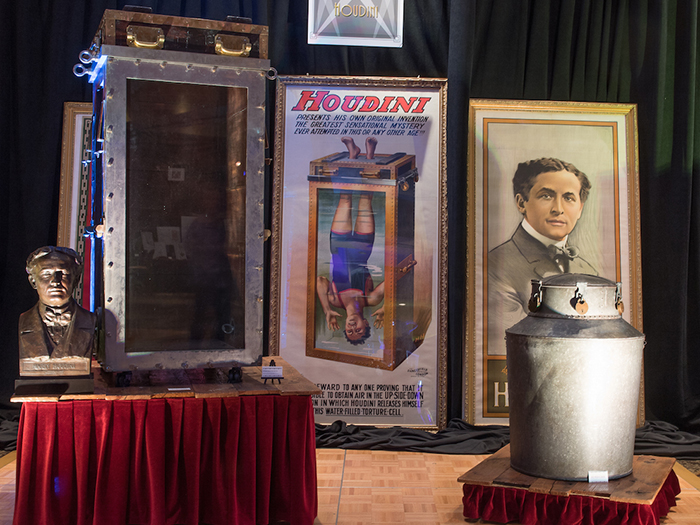 Your Title Goes Here
Original Houdini pieces from the Copperfield Collection on display in The MAGIC Museum (2016).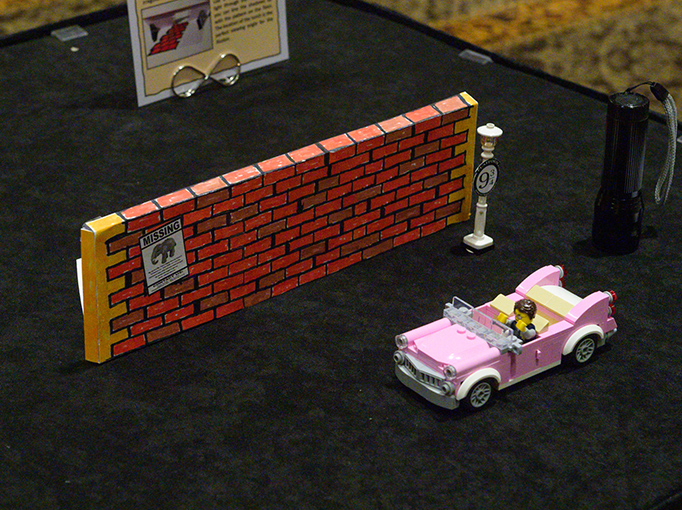 Your Title Goes Here
Dr. Matt Pritchard made his award-winning optical illusions available for guests (Curiosities, 2023).
Original shows are always a favorite, especially our live documentaries. Divided We Stand presented the story of Sawing a Woman in Half, It All Started with a Fortune Cookie covered 25 years of MAGIC Magazine, the tale of the Long Beach Mystics was told in Demystified, and Stars of Magic offered highlights from that classic book.
At MAGIC Live, you can always expect the unexpected.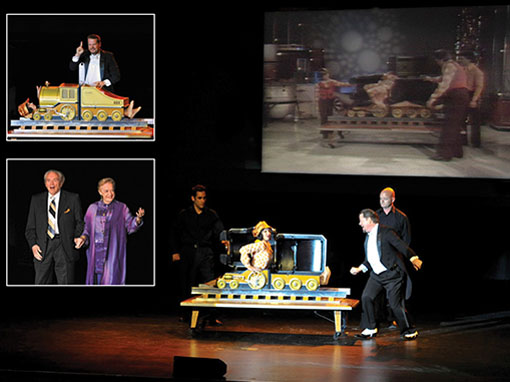 Your Title Goes Here
In 2011, Divided We Stand celebrated the Wilsons' Train Illusion as part of the first Documentary Live show.
Be In The Room
World's firsts and unforgettable experiences await.