Learning
Each day of MAGIC Live, sessions provide the opportunity to take home new techniques.
General Sessions
Featuring five or six expert speakers doing 18-minute talks, our General Sessions are a combination of shared knowledge, magic instruction, inspirational messages, celebrity interviews, and live performances.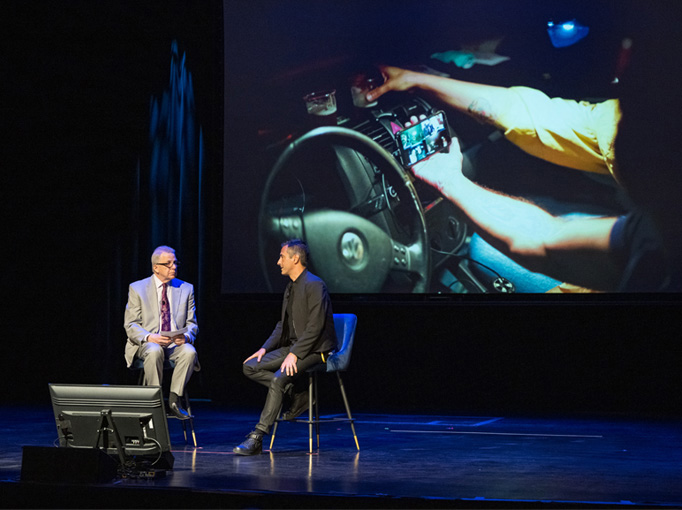 Your Title Goes Here
Luis de Matos with Stan Allen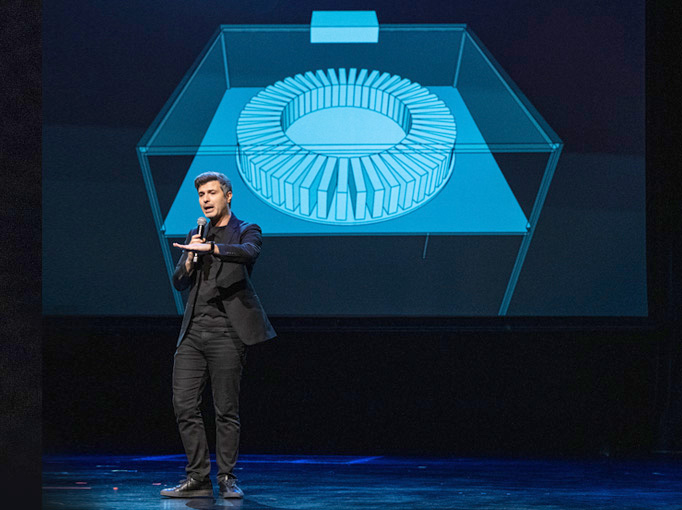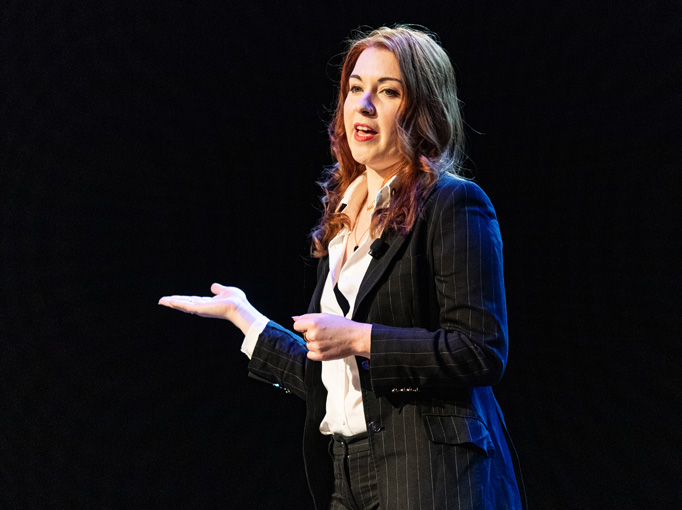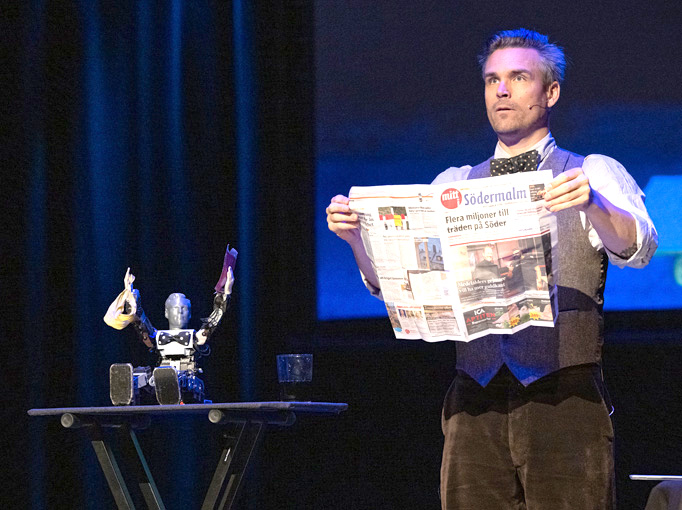 Focus Sessions
Our Focus Sessions are in-depth workshops with the experts. Top performers teach their favorite subjects, including close-up, mentalism, business, family shows, creativity, cool new tricks, and more!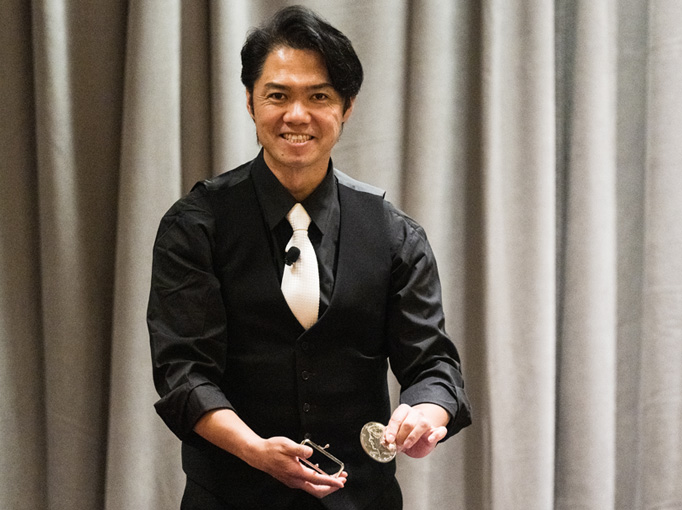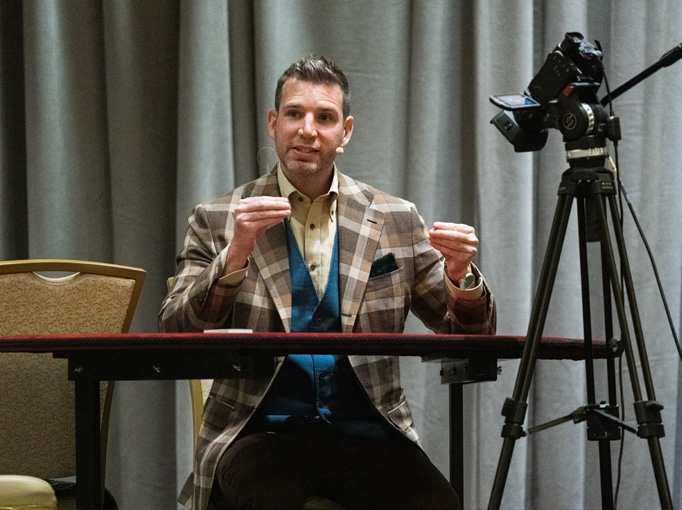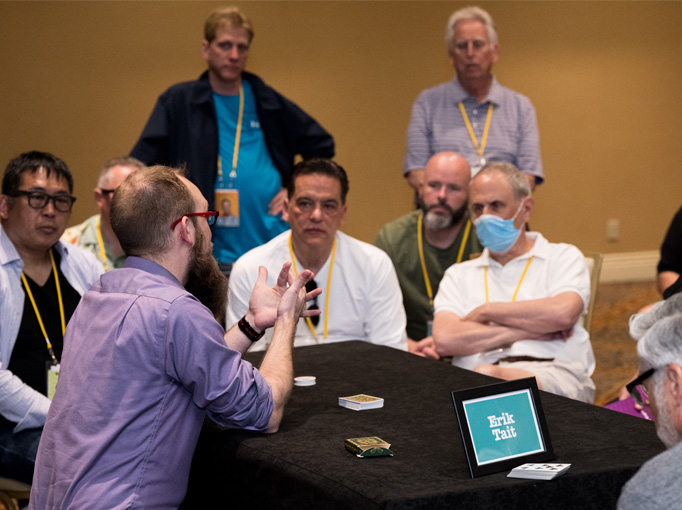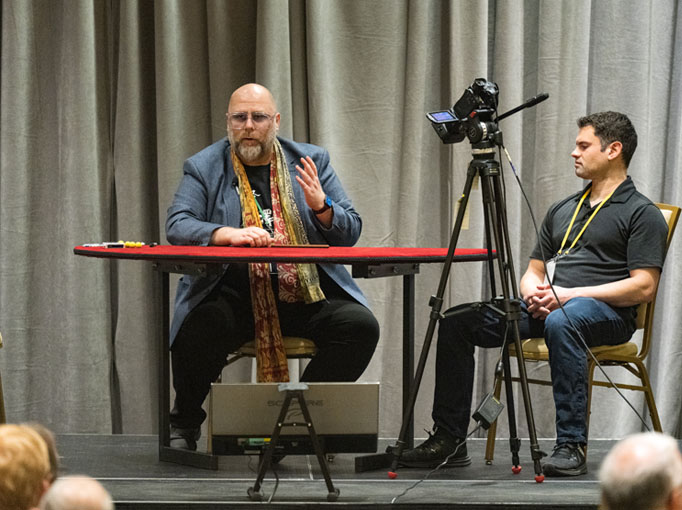 Be In The Room
World's firsts and unforgettable experiences await.