Stars of Magic: Documentary Live 2015
After two on stage documentaries, we decided to surprise our guests by staging our third Documentary Live in the close-up room. The subject was the classic magic instructional book, Stars of Magic. An original script was written, and a short film was shot for the mood-setting opening. The music throughout showcased popular tunes from the 1940s, and the set featured an old-fashioned radio and a period-appropriate table. Host Michael Weber talked about the history of the book as magic's best close-up artists presented the tricks exactly as described within its pages. Johnny Thompson performed Scarne's Silver & Copper and Vernon's Kangaroo Coins, Eric Mead covered Carlyle's Homing Card and Leipzig's Pride, David Ben demonstrated some Ross Bertram coin routines and Vernon's Impromptu Cups and Balls, Julie Eng gave us S. Leo Horowitz's Chink a Chink with sugar cubes, R. Paul Wilson treated the audience to Jacob Dailey's Cavorting Aces, Paul Vigil added Bert Allerton's Bamboozle and Malini's Card Stab. Slydini, himself, via video of The Dick Cavett Show, did Flight of the Paper Balls. The show closed with an emotionally nostalgic moment: Jared Kopf in full make-up and costume as Dai Vernon, recreating the Professor's amazing card routine, Triumph.
Ready for the next one? August 13-16, 2017
Don't miss important updates about the next MAGIC Live!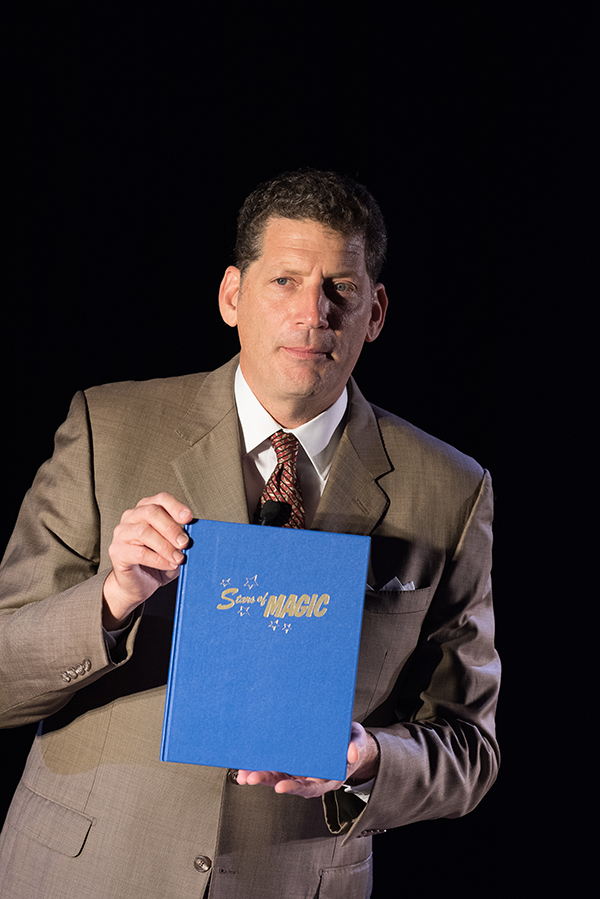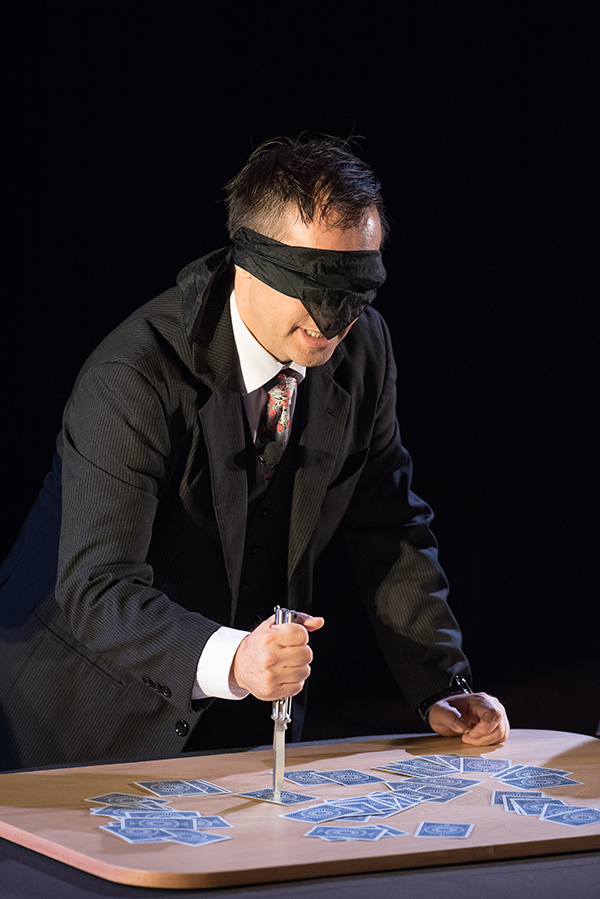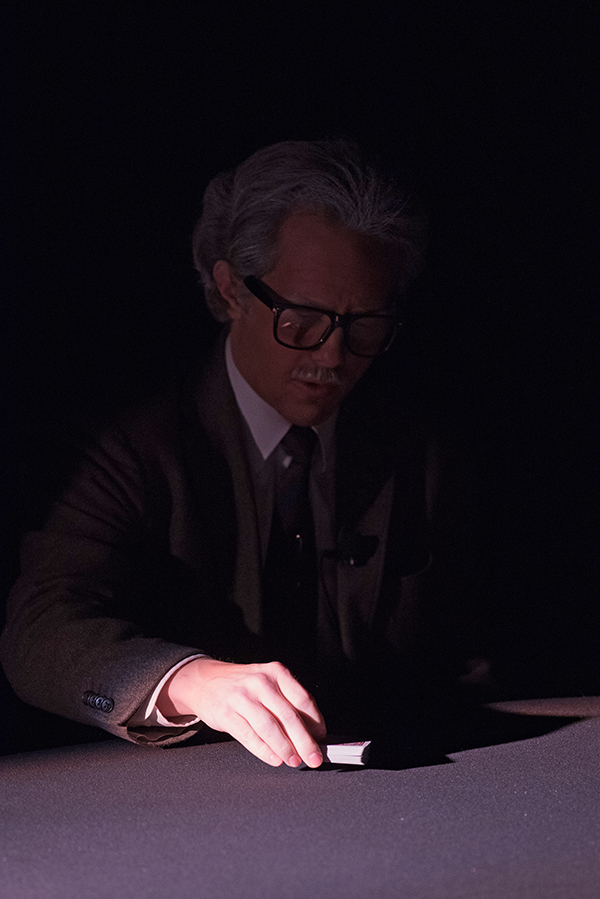 At the end of the show the audience was given a surprise parting gift of a bookmark featuring the original book jacket style, with all the performers replacing the original creators.
Join Our Mailing List
Find out when we share new information.
[emailpickup redirect="https://www.magicconvention.com/welcome"]