Top 10 Reasons People Love MAGIC Live!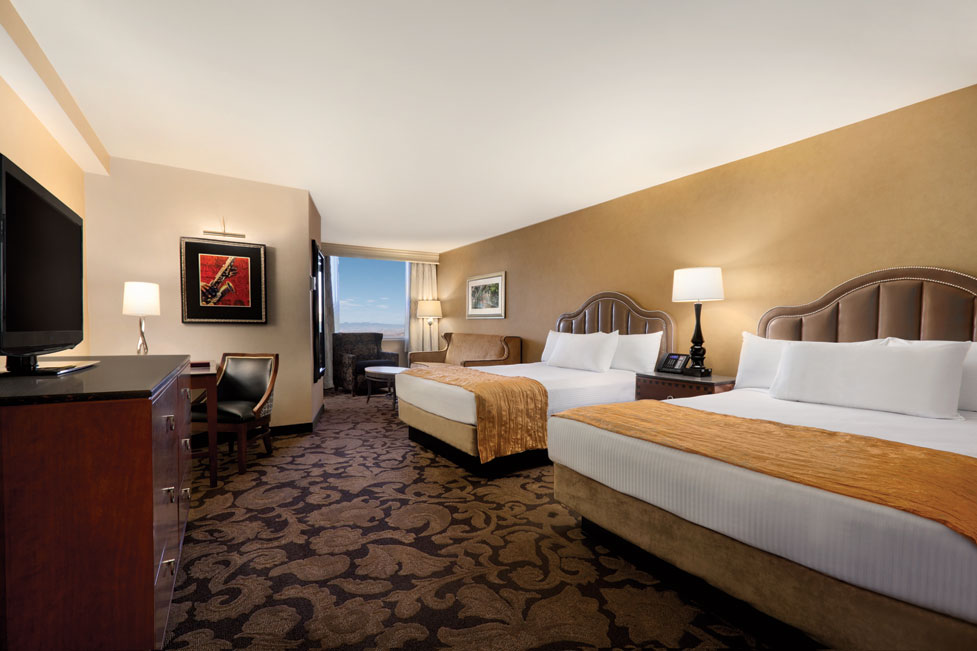 #10. Amazing Room Rates
Price is always a consideration when selecting which convention to attend, and a major part of that cost is your hotel room. That's where the good news comes in. Believe it or not, the rooms at The Orleans Hotel in Las Vegas are only $48 per night, including free Internet and parking! Even when you add the tax and resort fee, your rate is just over $70 per night. If you share with a friend — and we all know that's the best way to attend a magic convention — it's only about $35 each per night. When you compare registration and hotel rates, MAGIC Live is the best deal around!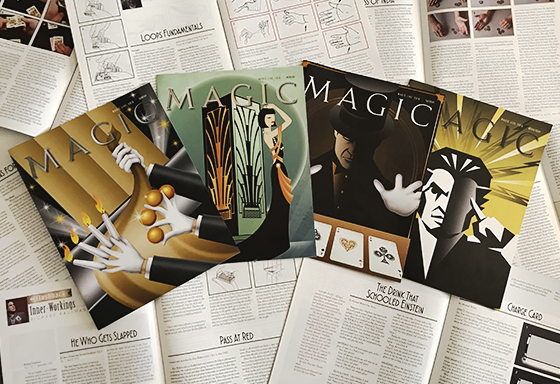 #9. Everything Included
We create custom-designed lecture notes and then give them away. And unlike other conventions, all events at MAGIC Live are included with your registration!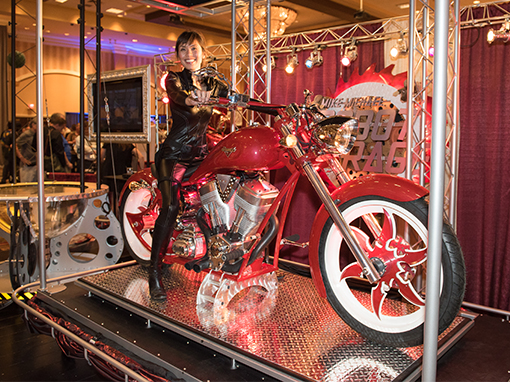 #8. International Dealers
Debuts of new magic creations, book signings, demonstrations, and the most amazing giveaway of prize packages by over 50 of the top magic manufacturers and retailers in the world make up the coolest dealer room ever!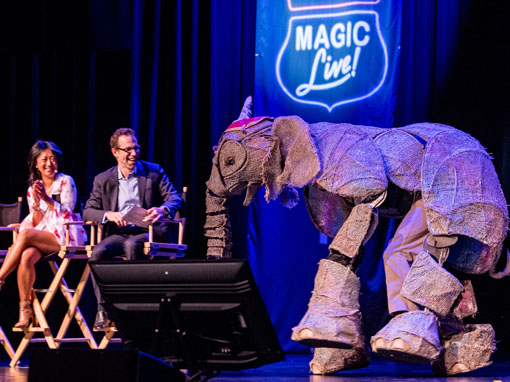 #7. General Sessions
Our daily seminars mix teaching, interviews, live performances, inspirational talks, and fresh viewpoints by prominent voices in the magic world — all enhanced by the state-of-the-art technology in the beautiful and comfortable Orleans Showroom.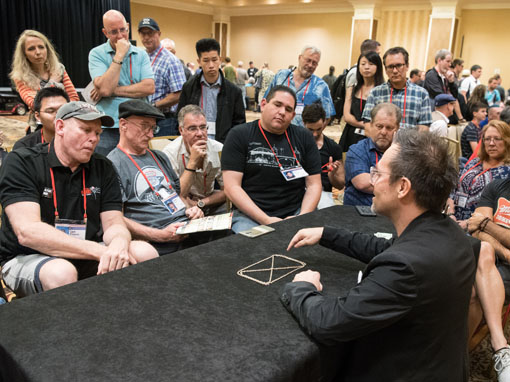 #6. Focus Sessions
In-depth workshops explore a variety of subjects, each presented by top names in close-up, stage, mentalism, family shows, business, history — and lots of new tricks!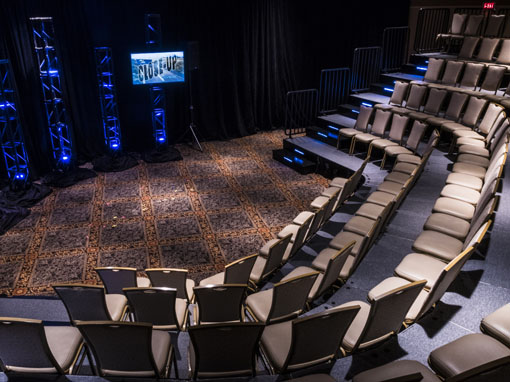 #5. Intimate Close-up
The world's top talent is showcased in our custom-built theaters. Without bragging (too much), MAGIC Live has the best venue for close-up magic to be found at any convention.
PHOTO: Devin Loretz
#4. Spectacular Stage
Our shows feature the most celebrated, innovative, funny, and exciting stage acts from around the world in a first-class theater.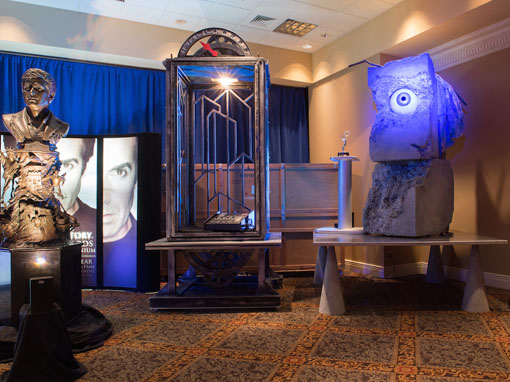 #3. The Unexpected
There's always something a little different. In the past, we've featured world-class talents Tim Conover, John Carney & David Williamson, and John Archer In Concert, plus Guy Holingworth's Expert at the Card Table, Dana Daniels' The No Show, Richard Wiseman's Experimental and MAGIC Dead, Juan Varela's From the Dark, Joshua Jay's Unreal, Mark Haslam's The Secret Class, an incredible ensemble with Tales of Terror, an amazing Night at the MAGIC Museum, and The 49 Boxes, an interactive, story-driven journey in which each member of the audience plays a role in solving the mysteries. You can always expect the unexpected.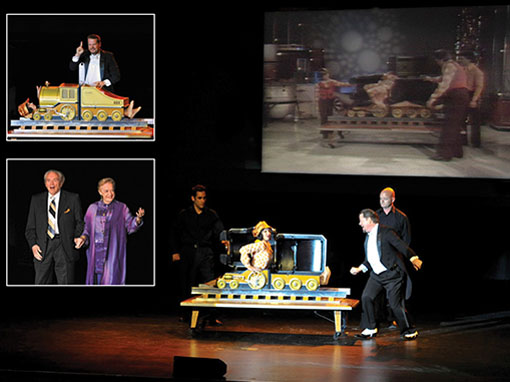 #2. Original Productions
Our original shows are a favorite, especially the live documentaries. Divided We Stand presented the story of Sawing a Woman in Half, It All Started with a Fortune Cookie covered 25 years of MAGIC Magazine, the tale of the Long Beach Mystics was told in Demystified, and Stars of Magic offered highlights from that classic book. Each of these productions was enhanced by special performances from magic's best and brightest.
And the #1 reason people love MAGIC Live…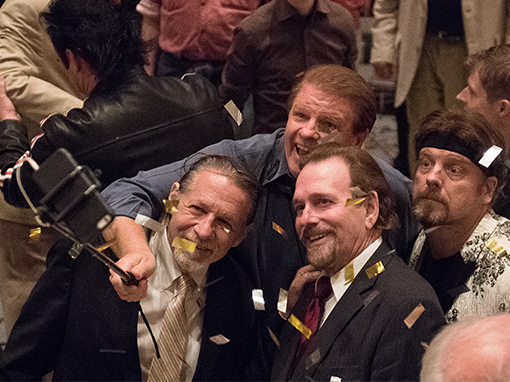 Friends
Over 1,600 of us will gather this summer in fabulous Las Vegas to share the art of magic and the friendships it builds. Magic's biggest stars are up-close, personal, and approachable by all at this "unconventional convention." What could be better than that?!
Ready for August 2019?
Don't miss important updates about the next MAGIC Live!