17,000 Square Feet and Over 50 Magic Brands
During the four days of MAGIC Live in Las Vegas, every facet of the magic community comes to life. Without a doubt, one of the hightlights is the enormous dealer room.
Here, the world's top magic manufacturers and retailers debut new products, hold book signings, and demonstrate hundreds of must-see products.
Join the Mailing List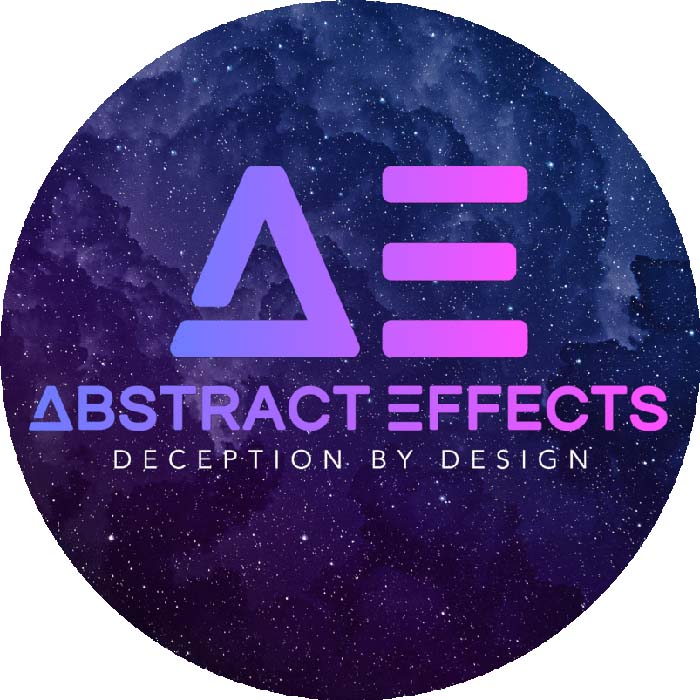 Abstract Effects
The Other Brothers and Nicholas Lawrence have joined forces to create Abstract Effects: a new magic venture focused on developing relationships with fellow creators of magic to deliver new and innovative products to magicians all over the world.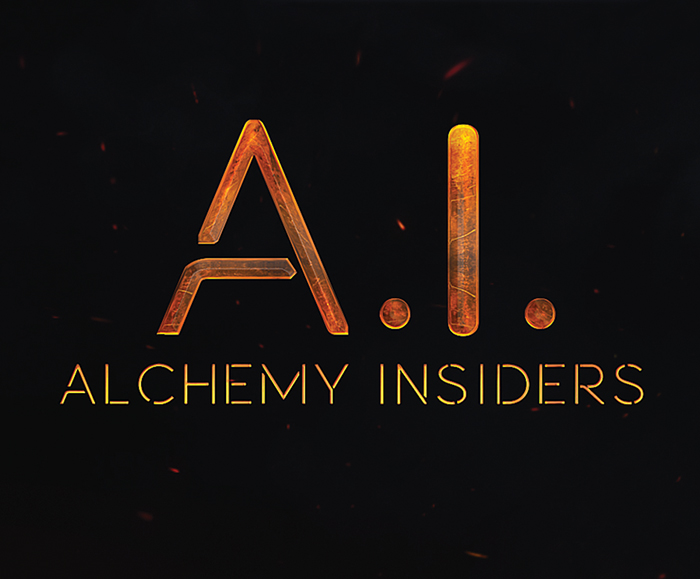 Alchemy Insiders
Alchemy Insiders is a magic creation company focused on producing unique cutting edge effects and routines.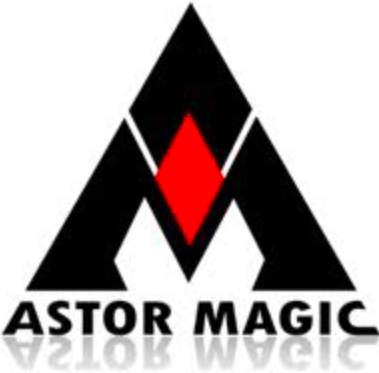 Astor Magic
Astor Magic produces easy to master and perform high quality close-up and parlour magic items. We pay attention to the practicality of the items regarding to the performing, packing, transporting and storing of the items.
See The Newest Products In Person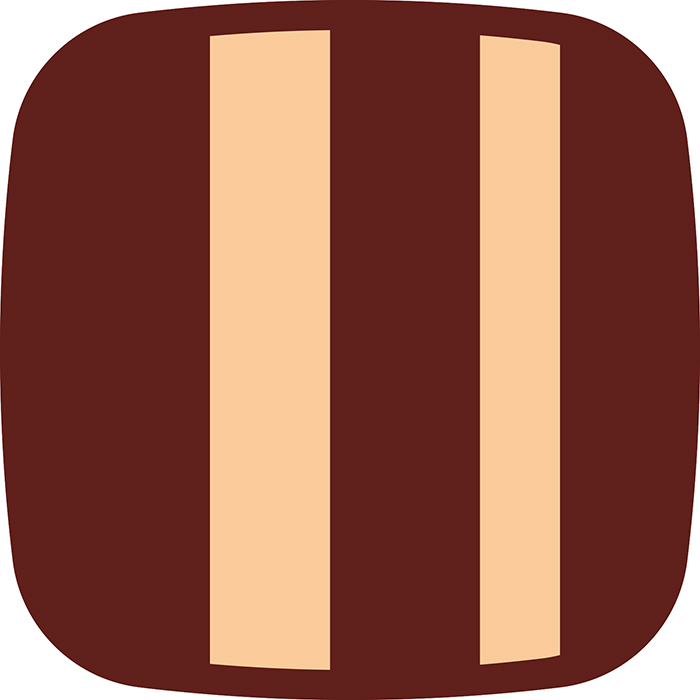 Bacon Magic
Books, tricks, playing cards, conventions.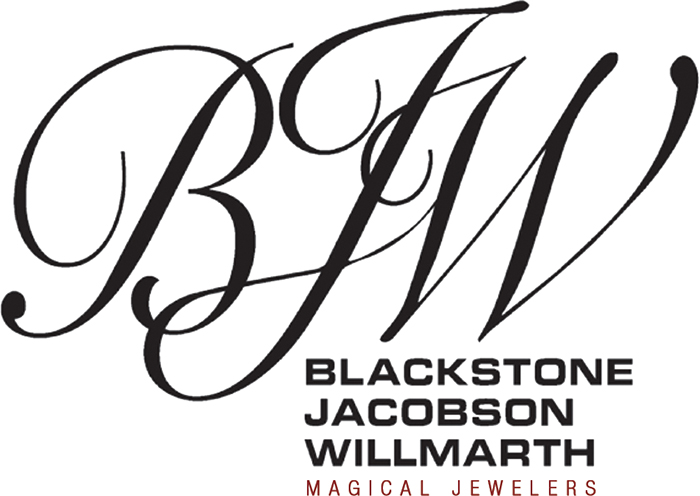 BJW Magical Jewelers
Our exclusive magical themed jewelry is designed for both men and women, handcrafted for the magician and the magic enthusiast. Each is a little treasure in itself. Our M Ring is sensational, our best seller for over 14 years. What you imagine or design we can create.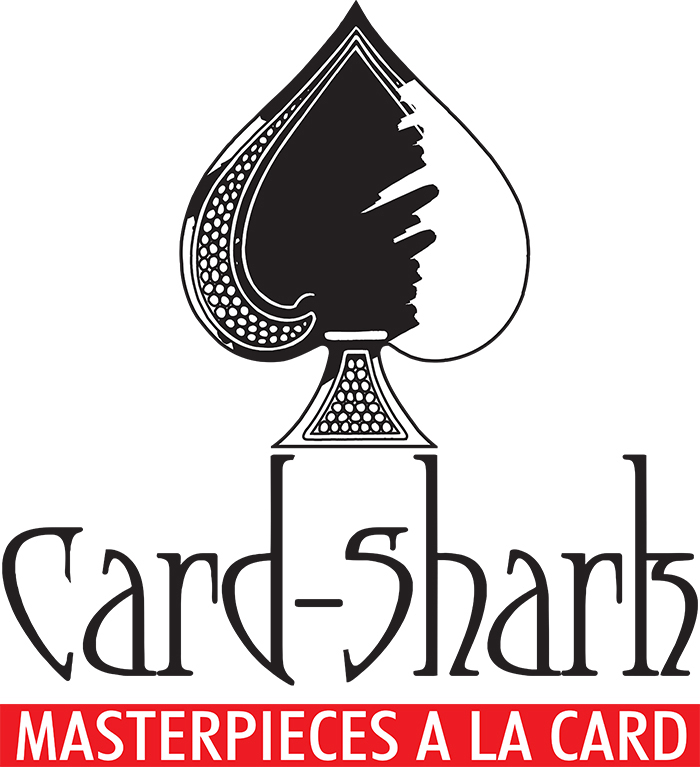 Card-Shark
Card-Shark, creator of the Phoenix Decks, has changed card magic over the past ten years since the first release of the Double Deckers. Their collaboration with world class magicians let them release effects that have fooled Penn and Teller, amazed David Copperfield, helped Shin Lim win and were twice awarded the prestigious title of "Trick of the Year."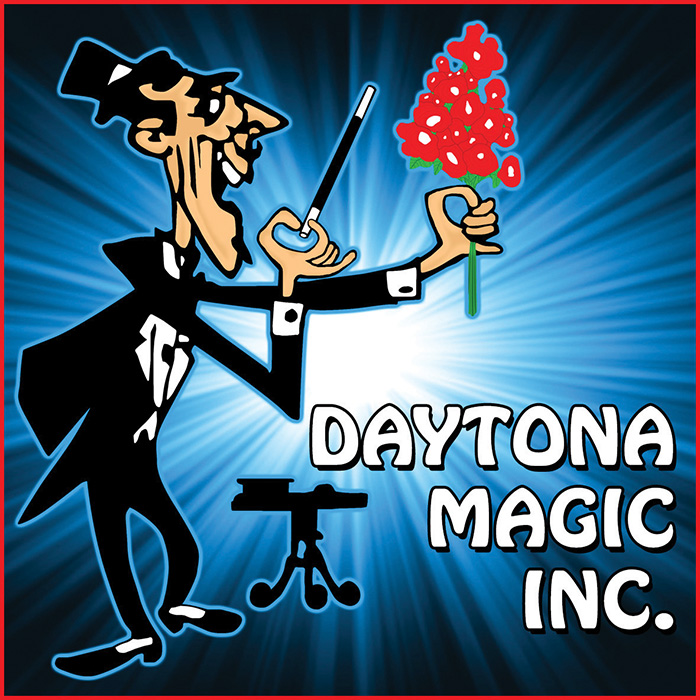 Daytona Magic
For the past 53 years, Daytona Magic has been serving the magic community worldwide from the beginner, all the way to the biggest names in magic! We pride ourselves on great customer service. You can always contact a live person at Daytona Magic!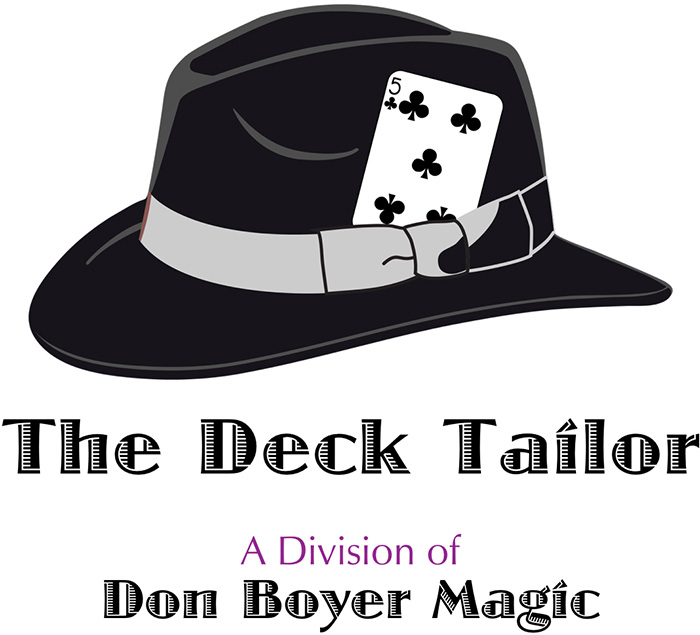 Deck Tailor
Custom alterations for magicians and mechanics, turning ordinary playing cards into finely-gaffed tools of the trade.  Special for Magic Live, we're featuring designer Randy Butterfield of Midnight Cards, in person, with custom-altered versions of custom-designed decks suitable for professional card work.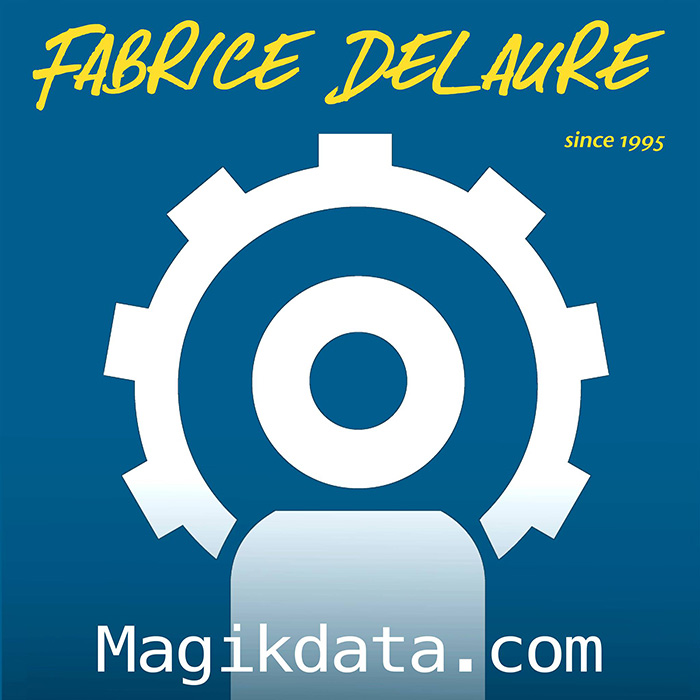 Fabrice Delaure Magikdata
The Art of Technological Magic since 1995.
Electronic tools for mentalists.

Genii Magazine
Genii is the best-selling magic magazine in the world, since 1936, with great tricks, amazing stories, and insightful reviews every month. Over 100 full-color pages delivered 12 times a year. Subscribers have access to all back issues of Genii and MAGIC magazines online at no extra charge.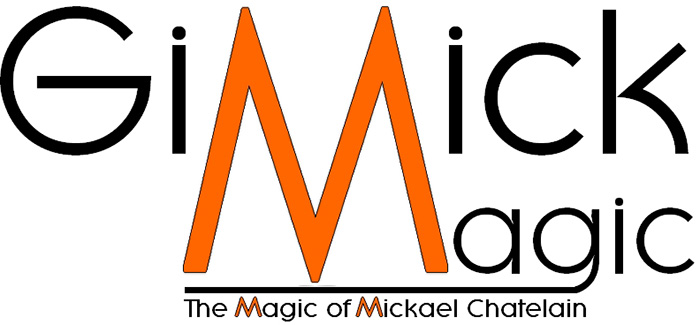 Gi'Mick Magic
This is the official website of the famous french creator Mickaël Chatelain. You can find all his creations, news and much more only on his website!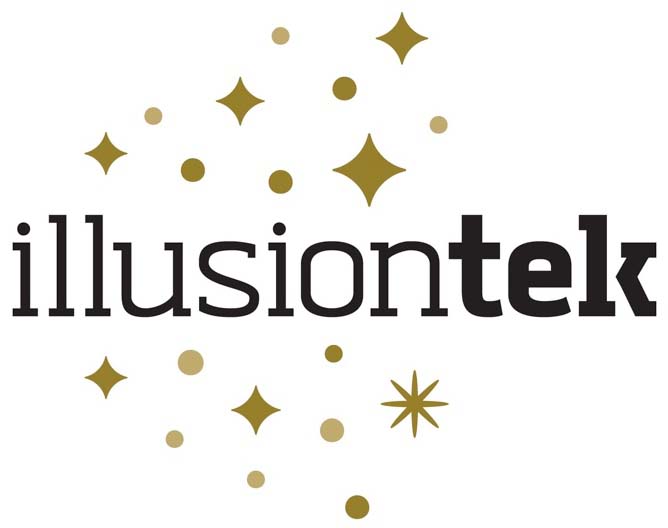 Illusiontek
Take magic to the next level. An innovative brand created by professionals from different disciplines, specialized in the design, development and production of equipment and systems for the world of magic and entertainment.

JB Magic
J B Magic is owned and run by Mark Mason. Quality magic for magicians.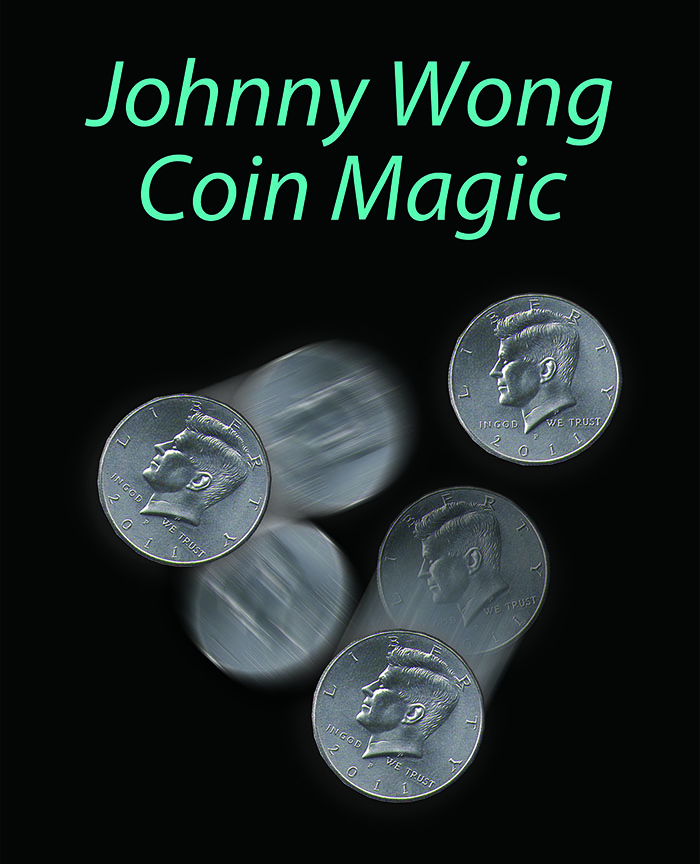 Johnny Wong Coin Magic
Johnny Wong has been engaged in coin-magic design and manufacturing for over 25 years. He has abundant experience of table-magic and magic properties design.
See The Newest Products In Person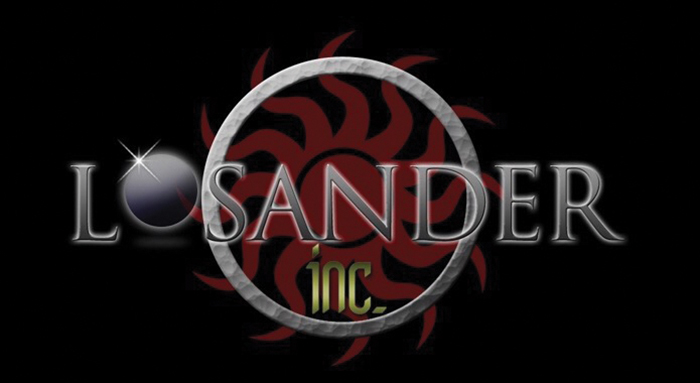 Losander
Losander created the Losander Floating table 25 years ago. Come see him and his unique products at Magic Live.

Magic Artifacts
"We design, develop and build Magick Arcane Relics for the Bizarre community."

MagicSmith
MagicSmith effects are featured regularly on television around the world. Chris Smith will share with you many of his favorites including Double Cross, Smoke Screen, and Ignition.

Magic World
Magic World produces quality magic and prints directly to Bicycle Playing Cards through sister company PrintByMagic.com.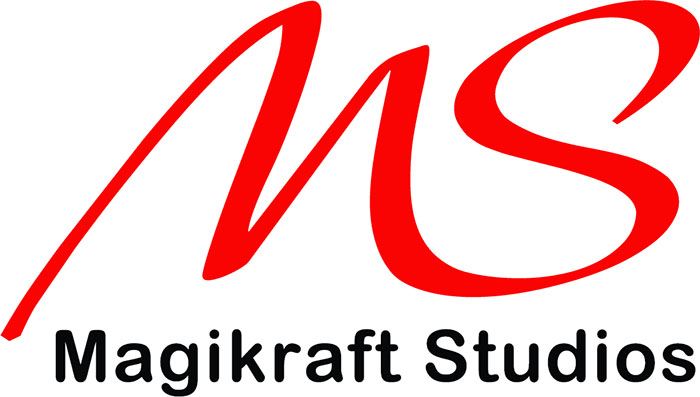 Magikraft
Martin Lewis's magical creations.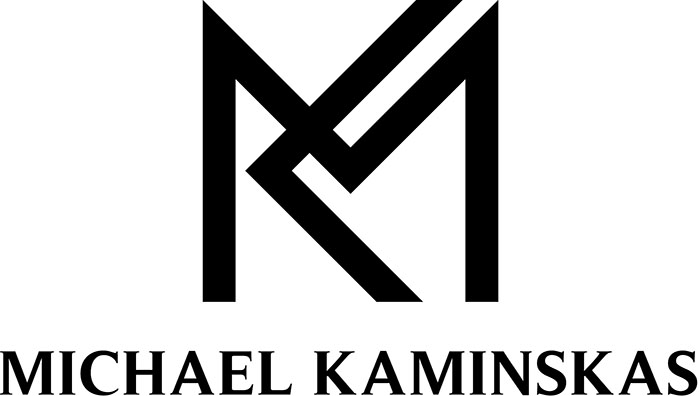 Michael Kaminskas
Michael Kaminskas is known for his extremely creative magical thinking and exceptional sleight-of-hand skills.  He is recognized throughout the world as an expert in the field of cups and balls and manufactures some of the finest equipment available for this time honored mystery.  Michael will also have many other original creations that are only available directly from him and not through distributors.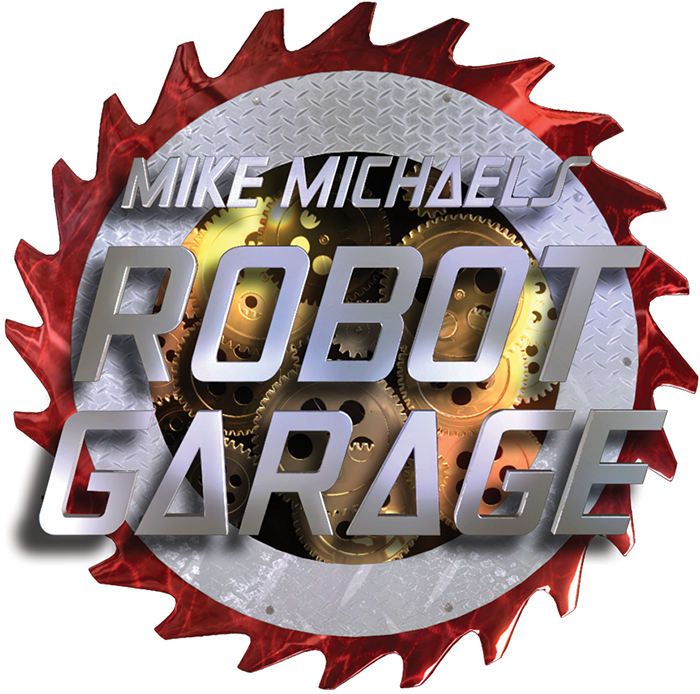 Mike Michaels Robot Garage
In 2009, Mike started building his own line of products. His focus is to design, create and fabricate visually stunning and extremely detailed magic equipment. While he still enjoys and loves performing, he puts his mind and heart into his products with passion. His creative mind never stops.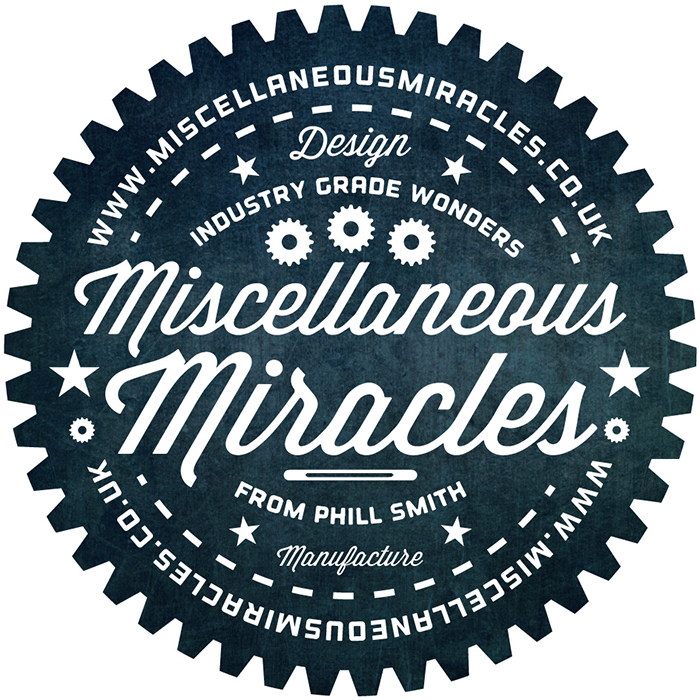 Miscellaneous Miracles
Miscellaneous Miracles provides unique industry grade wonders from the mind of UK mentalist and designer Phill Smith (creator of mentalism textbooks Mitox, Yokai, Mokele and mastermind behind the famous DMC ELITES playing cards).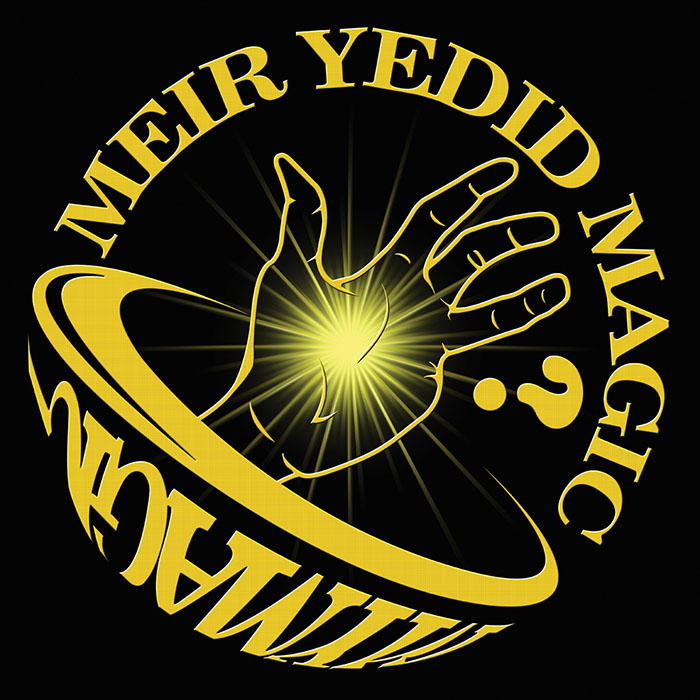 MyMagic
40 years of producing original and distinguished magic for magicians.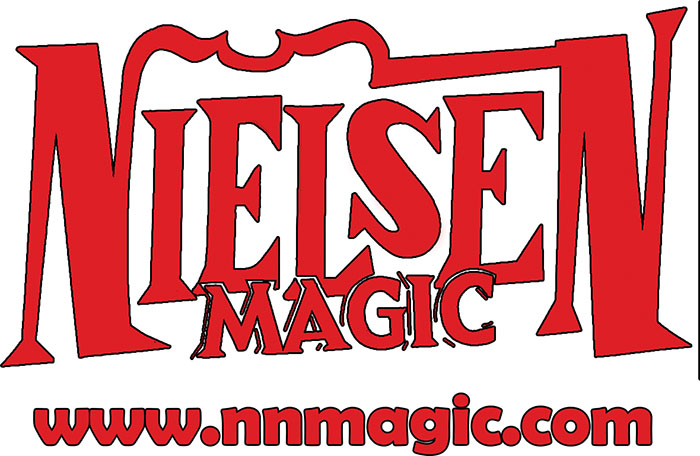 Nielsen Magic
The Number One Source of Magic Posters on the Internet. Manufacturers of the Nielsen Line of Magic Products.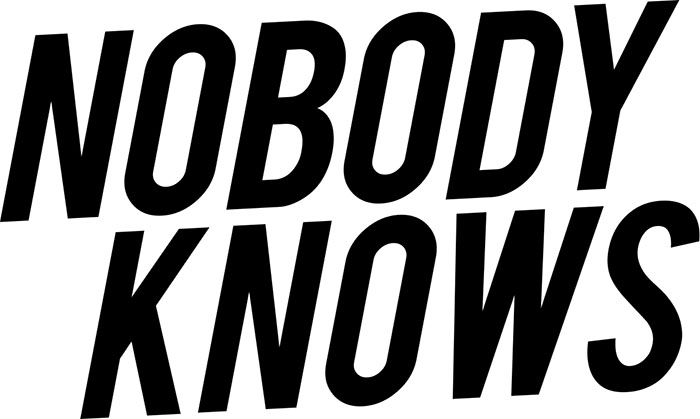 Nobody Knows
A lifestyle brand with a powerful secret. Producers of the Turner Watch, voted Trick of the Year.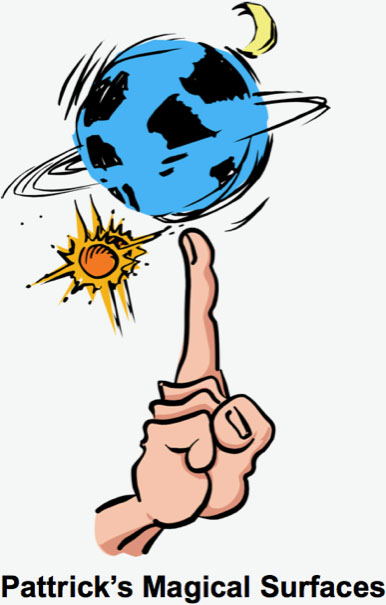 Pattrick's Magical Surfaces
We specialize and deal only with Close-up mats and surfaces. Custom sizes, embroidery with your name or logo. Folding mats, built in Servante mats, Hard Back mats, and these options can be combined. 100% handmade in the USA.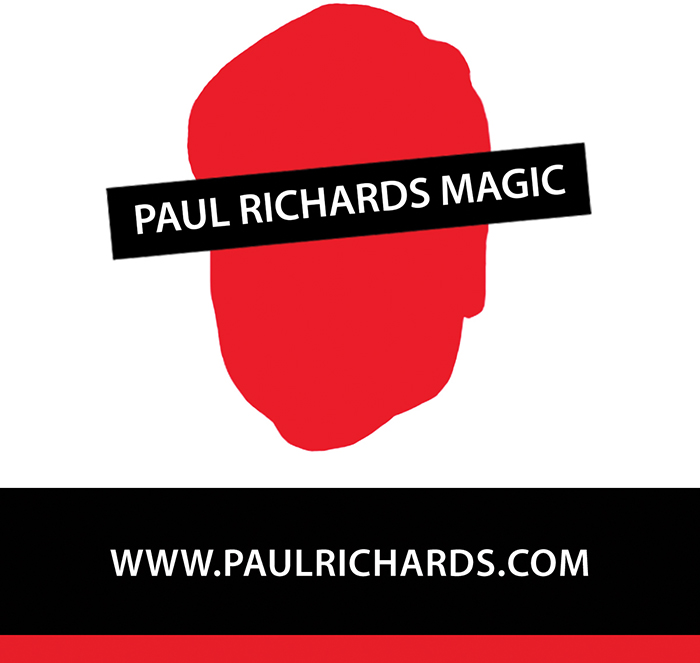 Paul Richards Magic
Paul Richards has worked behind the scenes to polish and produce magic with a long list of notables including: Jay Sankey, Peter Duffie, Cameron Francis, Mark Elsdon, Joshua Jay, and Jon Allen, just to name a few. Many of these creations went on to become worldwide best sellers in magic. His latest creations are ONLY available at live events, so stop his booth to see original magic available nowhere else in the world.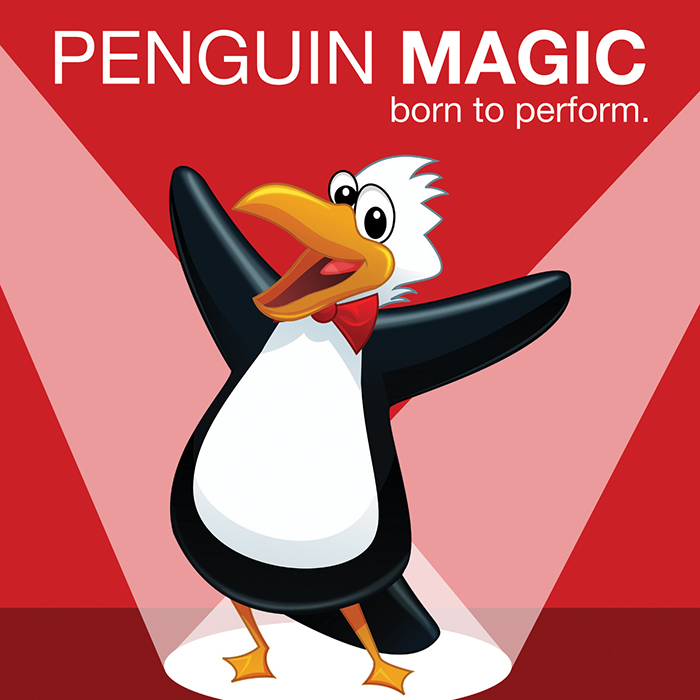 Penguin Magic
We're the biggest magic store in the world. Illusion, levitation, transformation–we do it all.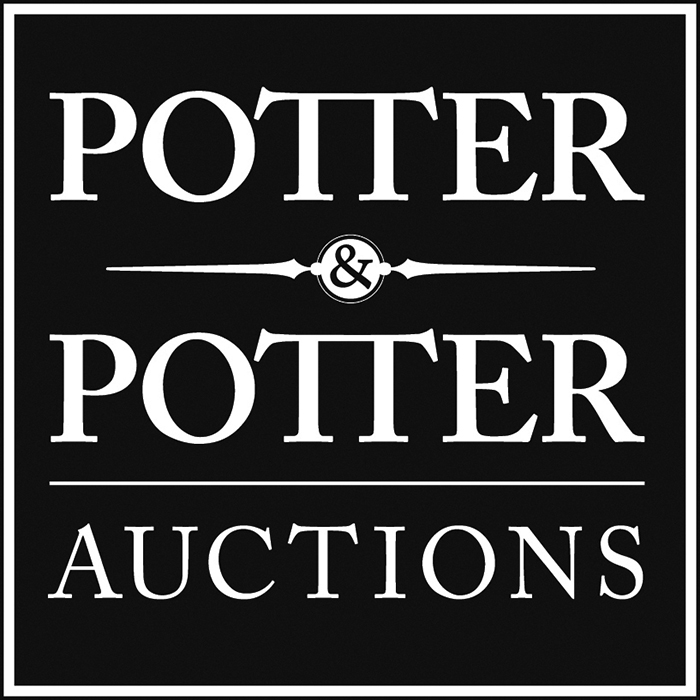 Potter & Potter Auctions
Potter & Potter is a Chicago-based auction house specializing in the sale of collectibles of all kinds. From rare books to posters, props, and Houdiniana, the company's record-setting sales have helped cement Potter & Potter's reputation as the premier venue for the sale of magicana.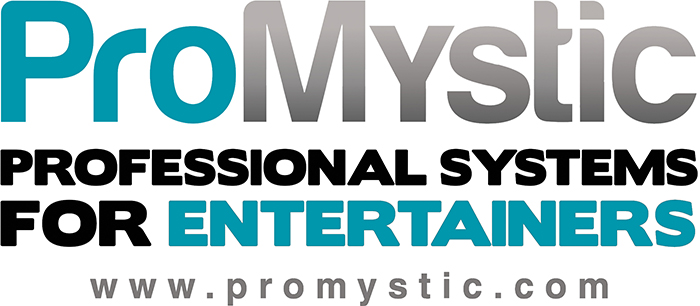 ProMystic
ProMystic is the market leader in electronic mentalism for professionals. With over 10 years in business and award-winning customer service, innovative design and unparalleled reliability – it's no surprise that the top names in mentalism find themselves a part of the ProMystic family.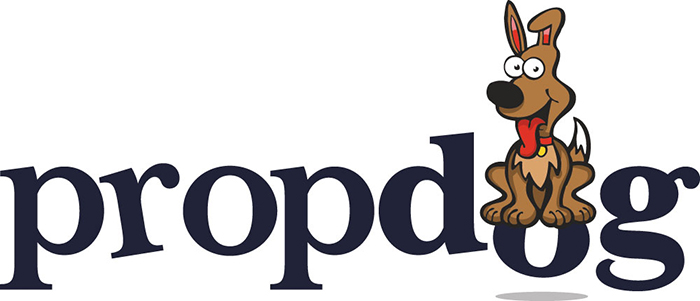 PropDog Ltd.
The UK's most exciting and innovative magic shop, home of the Ring Flight Revolution and Jerry O'Connell products.
See The Newest Products In Person


Rostami Magic
Since 2009, Rostami Magic has produced the most popular magic apps in the world with effects that have been performed by top magicians on TV and the Internet.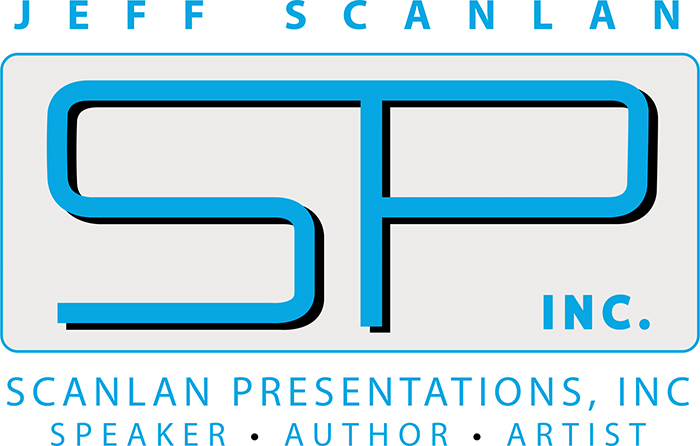 Scanlan Presentations
Jeff Scanlan is a speaker, author and artist. For over 20 years Jeff has been keeping the legacy of Harry Eng alive by creating incredible Impossible Bottles.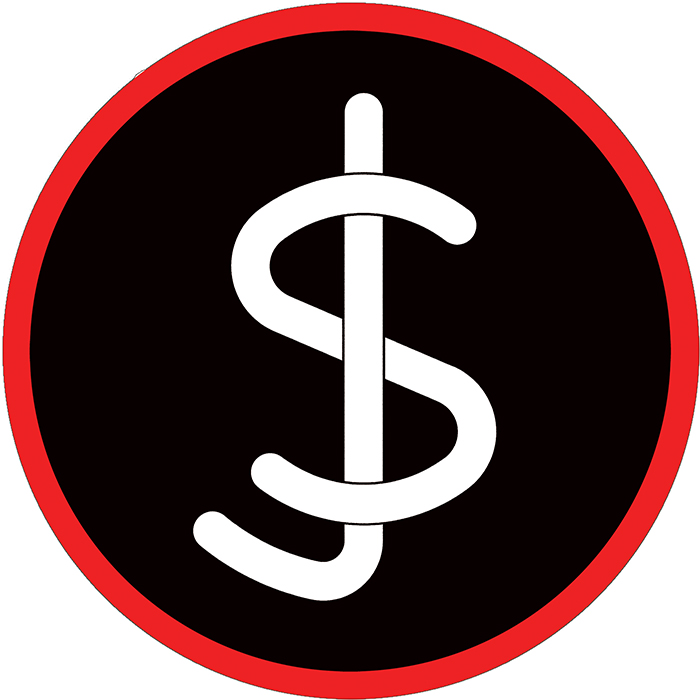 Schoolcraft Precision
Creating handmade precision coin gaffs since 1995, Schoolcraft Precision stands in the top ranks of machinists with Jamie's carefully cultivated production of refinement and meticulous craftsmanship. Schoolcraft Precision coingaffs are simply the best in the world.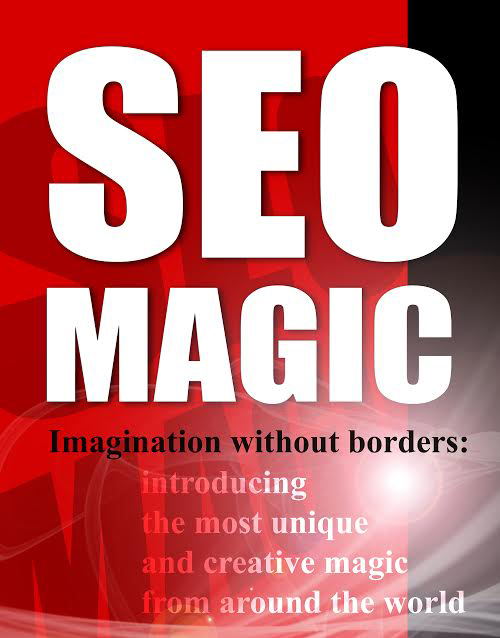 SEO Magic
Introducing the most unique and creative magic from around the world.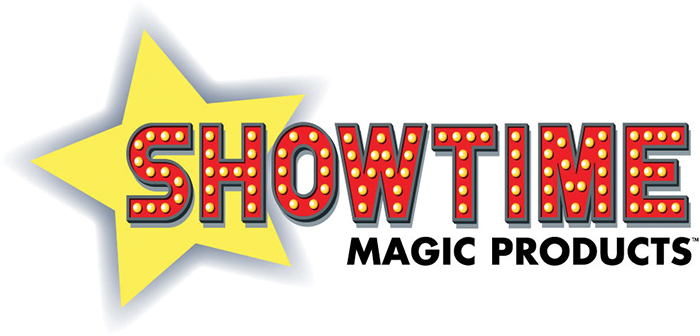 Showtime Magic Products
Showtime Magic Products designs and builds the industry's most widely used tables and trunks for stage and close-up performers.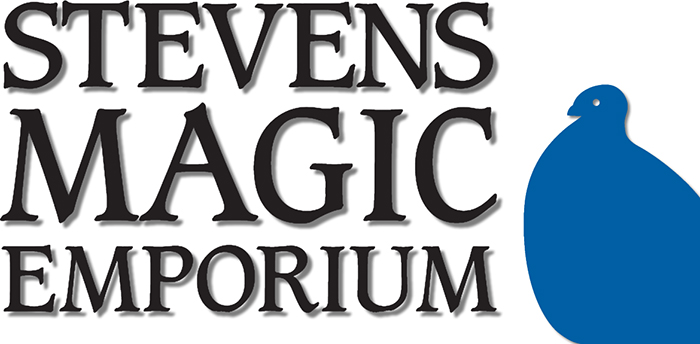 Stevens Magic Emporium
Purveyors of professional prestidigitation specializing in unique, exclusive and high-quality apparatus for the discriminating performer. Stevens Magic Emporium is firmly entrenched in the art of magic and vested in personal relationships with their clients.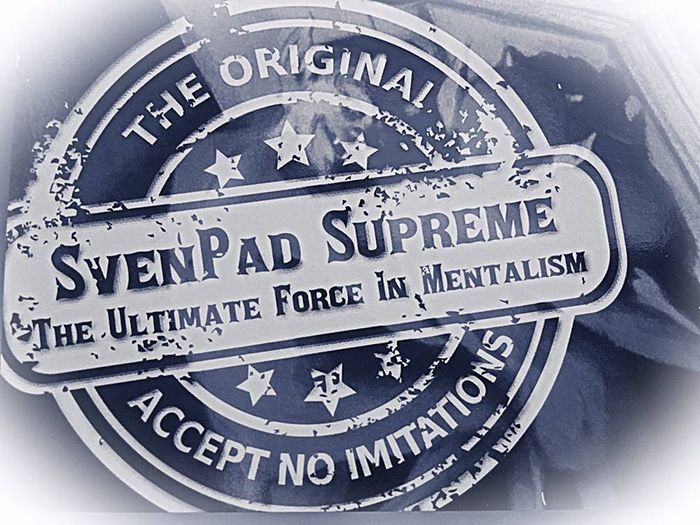 SvenPads
Genuine SvenPads® are the world's #1 forcing device for performers. Available in an innovative array of styles & sizes for every need.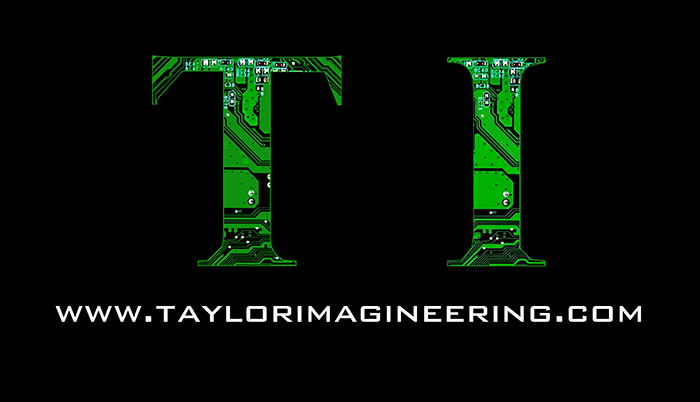 Taylor Imagineering
Taylor Imagineering provides the most innovative mentalism and storytelling magic products available.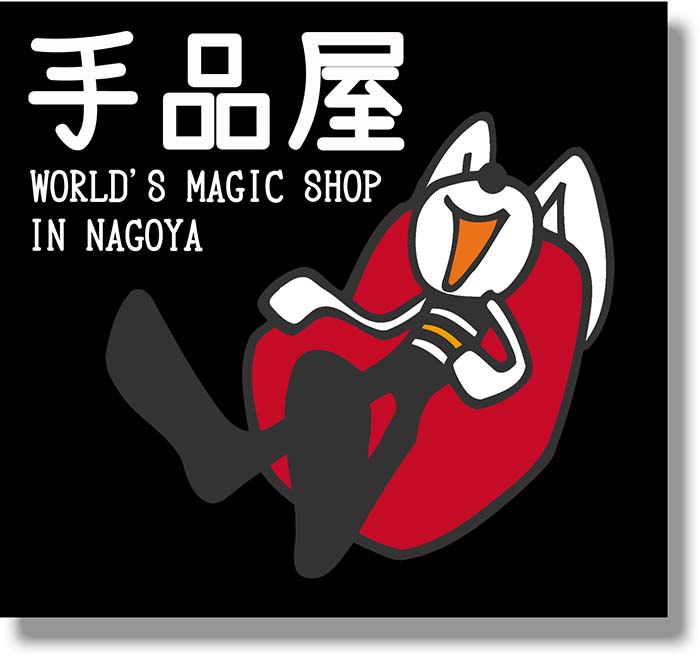 ThoughtCast
ThoughtCast is the premiere modular impression pad solution for magicians and mentalists worldwide. Know the thoughts of your spectators secretly, instantly, and reliably! Be sure to visit our booth at Magic Live to see the brand new devices and software that will take your Mentalism effects to another level!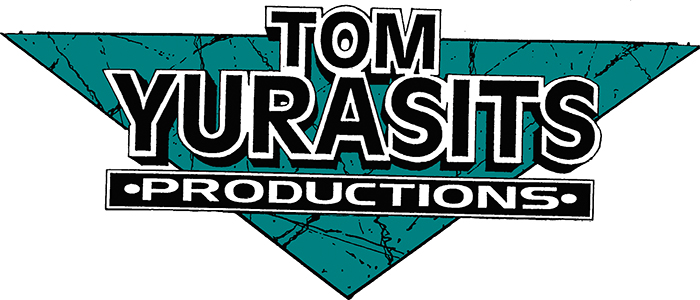 Tom Yurasits Productions
Tom Yurasits Productions produces and manufactures magic props and illusions for the professional magician.

TrickSupply
We carry more than 13000 magic tricks in our warehouse located right in Las Vegas, USA. We will bring a good selection to Magic Live, if you are looking to see something feel free to contact us prior to the convention at sales@tricksupply.com.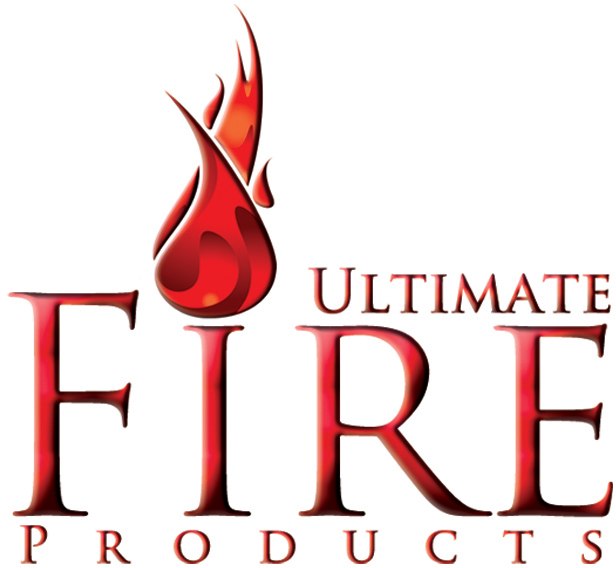 Ultimate Fire Products
Ultimate Fire Products is a French company specialized in fire and pyrotechnics effects that offer high quality products and custom creations to professional magicians.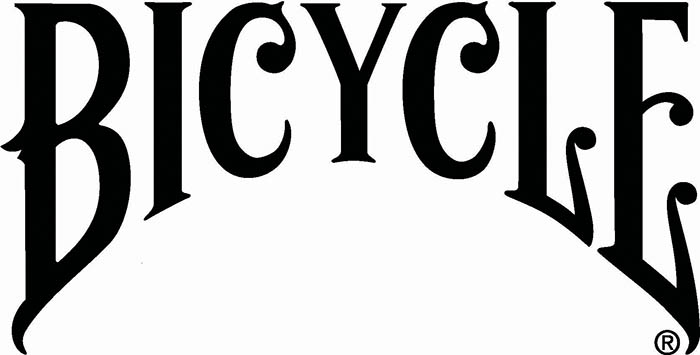 United States Playing Card Co.
For over 130 years, The United States Playing Card Company and the BICYCLE® Brand have been creating the world's best playing cards. We love our magician fans, and invite you to stop by our booth to check out exclusive Magic Live products and speak with our custom team about creating your own dream deck of playing cards.

Vanishing Inc.
Vanishing Inc. produces cutting-edge books, videos and tricks for professional magicians.
See The Newest Products In Person