MAGIC Live
August 5-8, 2018
Now sold out.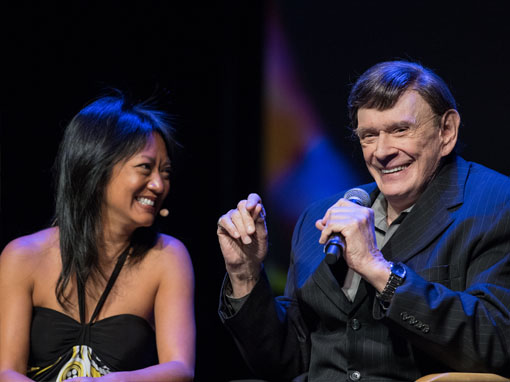 A registration to MAGIC Live is $435.
This amount may be paid in full or by enrolling in our convenient payment plan automatically charged to your credit card today, March 1st, April 1st, and May 1st).
Each registration includes tickets to all performances, access to all sessions, workshops, special events, parties, and our dealer room, as well as giveaway items and complimentary lecture notes. There are no extra-charge events.
Your registration deposit and balance payments are 90% refundable through May 15, 2018. Refunds are not available after May 15, 2018.
Unfortunately, we are unable to make any refund exceptions. We will, however, facilitate the transfer of your registration to a person of your choice prior to the event.
If you will be registering for others, you will need to provide a first and last name, as well as an email address for each registrant.