Registration is now sold out.
Join us in Las Vegas, August 4-7, 2019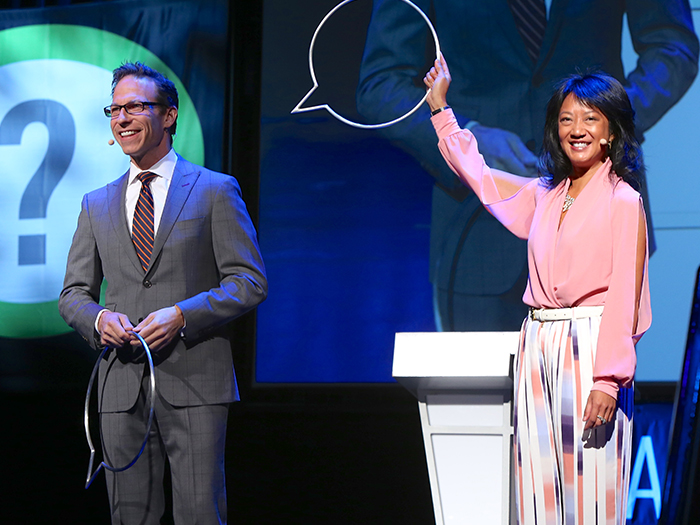 Registration to MAGIC Live is $445 per person.
Your registration payments are 90% refundable through May 20, 2019.
Each registration includes tickets to all performances, access to all sessions, workshops, special events, parties, and our dealer room, as well as giveaway items and complimentary lecture notes. There are no extra-charge events.