See you this summer!
With just under two months to go, we're all pretty busy putting the final touches on one amazing adventure.  I hope you'll come explore with us.
Registration is now sold out. You may join our waitlist.
The Experience
We sincerely believe that mystery and surprise are a big part of magic, and a big part of this unique event. So we won't be releasing a complete list of performers and presenters prior to the convention. The best way to get a feel for what MAGIC Live is all about is to take a look at what we've done in the past.
Click here to see what happened at MAGIC Live 2013.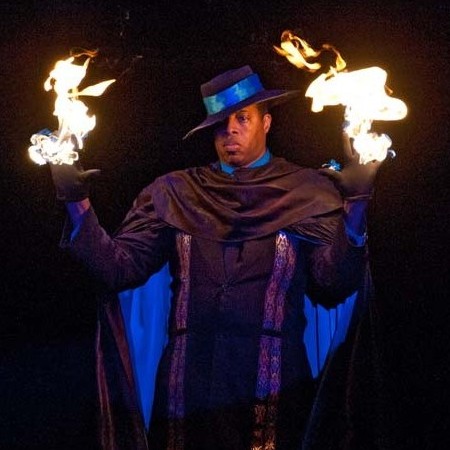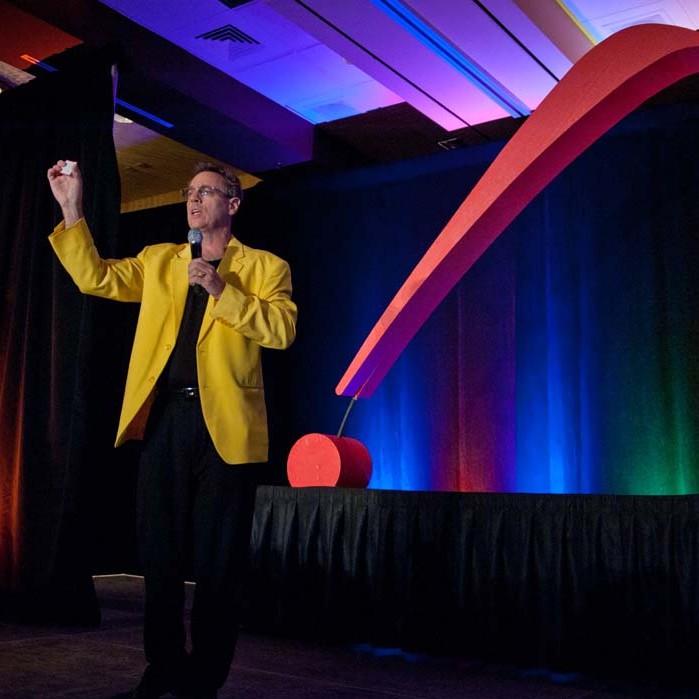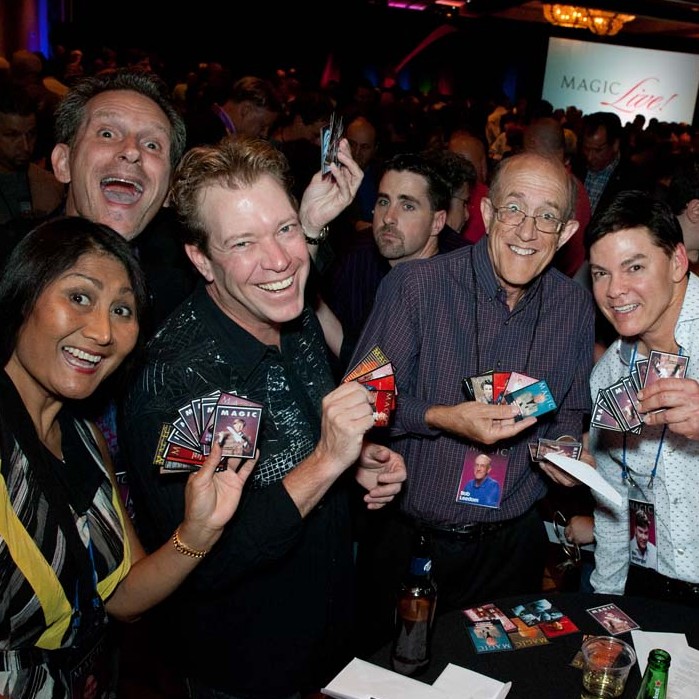 MAGIC Live is produced by Stan Allen and the team behind MAGIC Magazine. In August of 2001, the first MAGIC Live commemorated the 10th anniversary of the magazine. In the years since, the unconventional convention has brought the magazine experience to life for thousands of magicians.