Directions
By Joanie Spina
Joanie Spina was a talented director, choreographer, and performer. She was also a great friend to MAGIC, with her column, "Directions," appearing in the magazine from 2009 to 2013. During those four years, she also brought her column to life onstage at MAGIC Live!
For her final appearance, Joanie shared how she worked with Patrick Thernes, known as Sir Pat-Trick, and then we saw the results of this artistic collaboration. It was one of the most powerful moments at any MAGIC Live!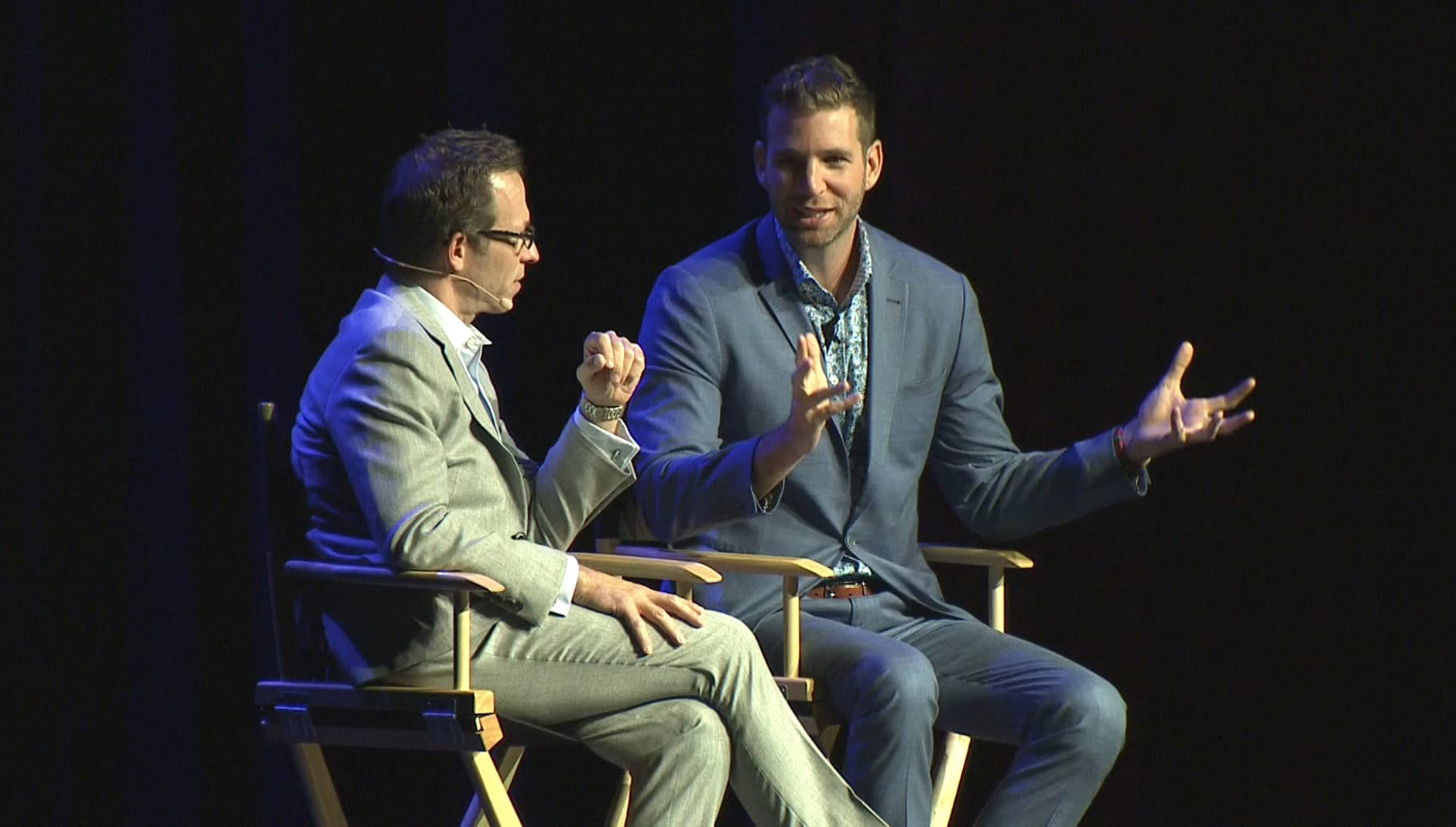 What Do Audiences Really Think?
Joshua Jay Interviewed by Jonathan Levit
The College of New Jersey, with the help of Joshua Jay, conducted a study to find out what audiences think of magic and magicians. Over 500 participated in what was called "Magic by the Numbers," and the results were surprising. Josh wrote an extensive article about the study in the final issue of MAGIC Magazine. At MAGIC Live, he shared some of the answers that shocked him the most and, more importantly, suggestions on how we could use this information.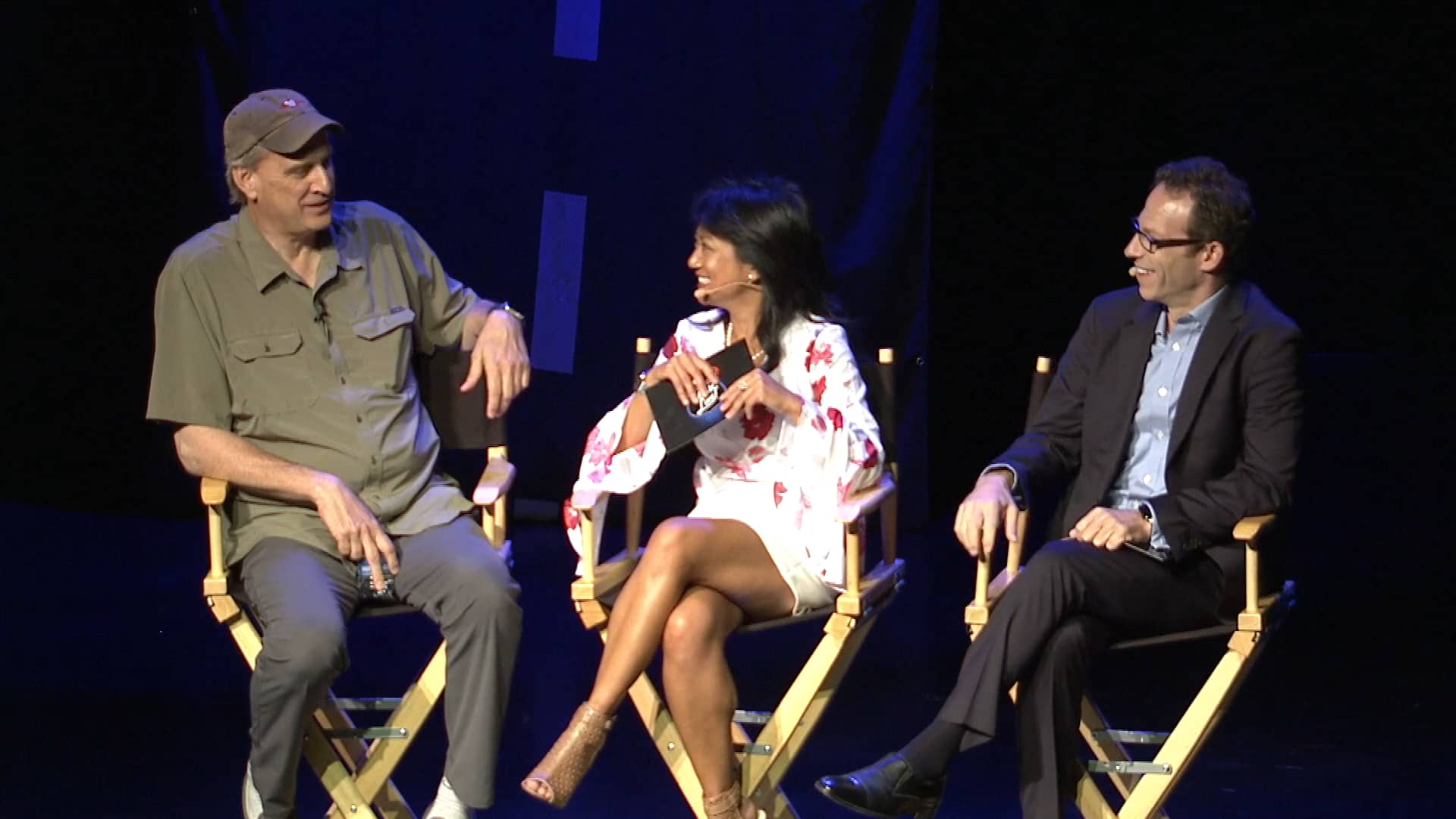 Catching Up with David Williamson
Interviewed by Jonathan Levit and Julie Eng
David Williamson sits down with our MAGIC Live hosts to talk candidly about his crazy career, from his early days working restaurants to becoming a feature performer with The Illusionist, working Disney Cruises, and now starring as The Ringmaster in Circus 1903. As one would expect, the interview offers surprises throughout, including an appearance by a special guest at the end.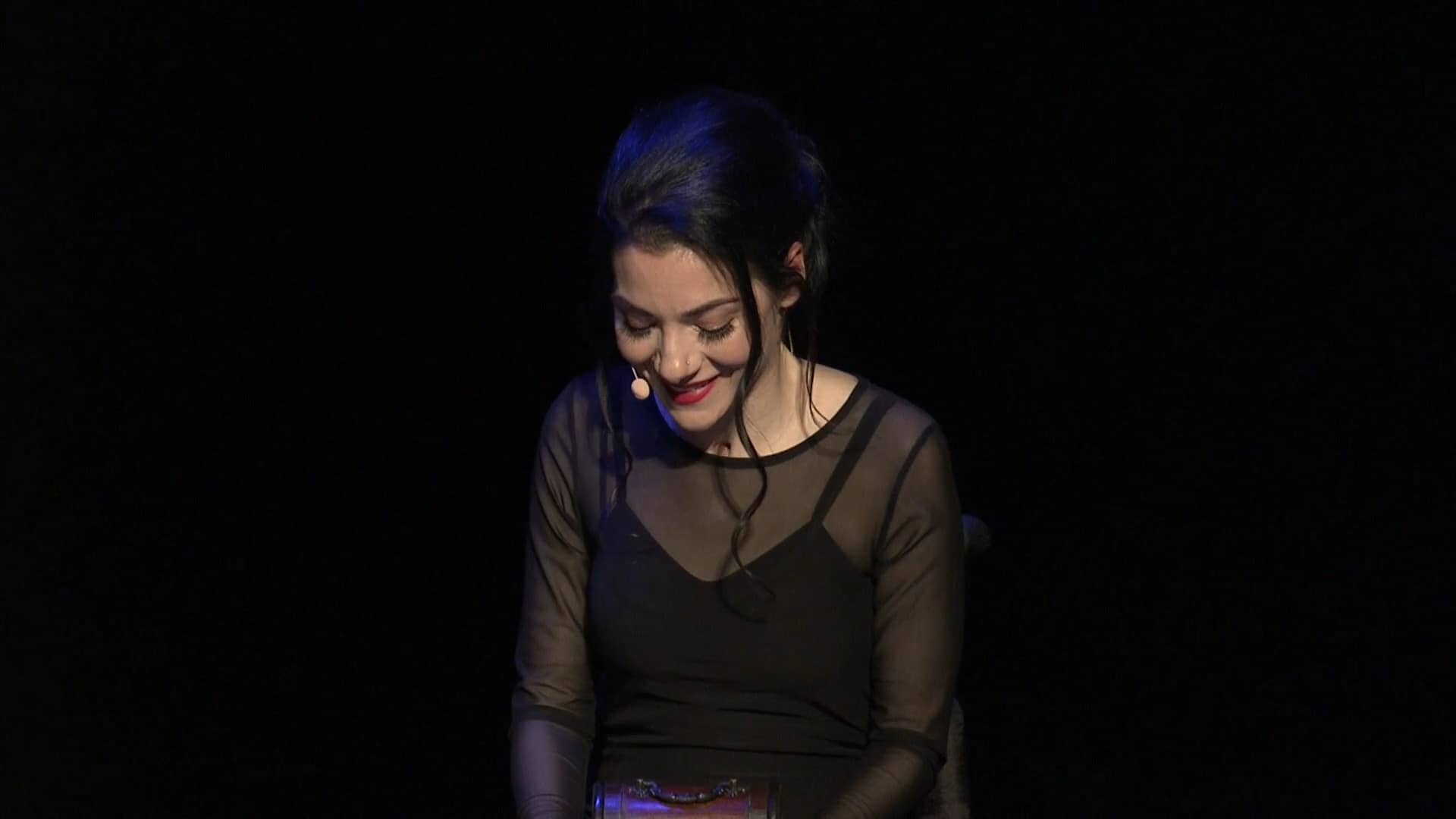 Journey Toward A Single Step
By Abbey Goldrake
On October 15, 2015, while in rehearsal, Abbey and David Goldrake were involved in a serious accident when an illusion failed, leaving Abbey a quadriplegic. With a broken neck, she has fought for the ability to breathe, walk, tie her shoes, and much more. But she has fought the hardest to return to the stage. You will witness her return, as Abbey shares her story, a few tears, and a lot of laughs.